Southampton manager Mauricio Pochettino is in advanced talks with Tottenham to become their next manager.
Sherwood only signed an 18-month contract in December but Spurs informed him as early as April he would not be retained next season.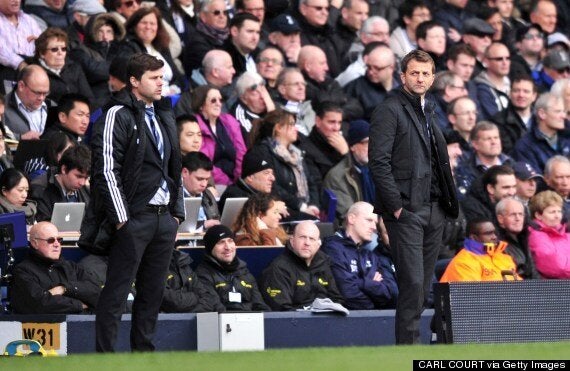 Sherwood defeated Pochettino twice whilst in charge of Tottenham
Pochettino replaced Nigel Adkins, Southampton's most successful post-war manager, in January 2013 and led them to a Premier League-best eighth in the table this season.
Frank de Boer has managed Ajax to four consecutive Eredivisie titles and was also linked with the Tottenham job, however it appears Spurs chairman Daniel Levy has chosen a manager with Premier League experience in Pochettino.
Spurs spent over £100 million on seven players last summer under former coach André Villas-Boas, but the 6-0 and 5-0 autumn humiliations at the hands of Manchester City and Liverpool signalled the end for the prickly Portuguese.
Over the course of his 28 games in charge, replacement Sherwood won 14, yet his candour alienated several players and his archaic tactics drew criticism. Spurs lost 5-1 to City at home, 4-0 at Chelsea and Liverpool, but were unlucky to lose 1-0 against north London rivals Arsenal.
Eventually, Sherwood guided Tottenham to a sixth-place finish and secured Europa League qualification.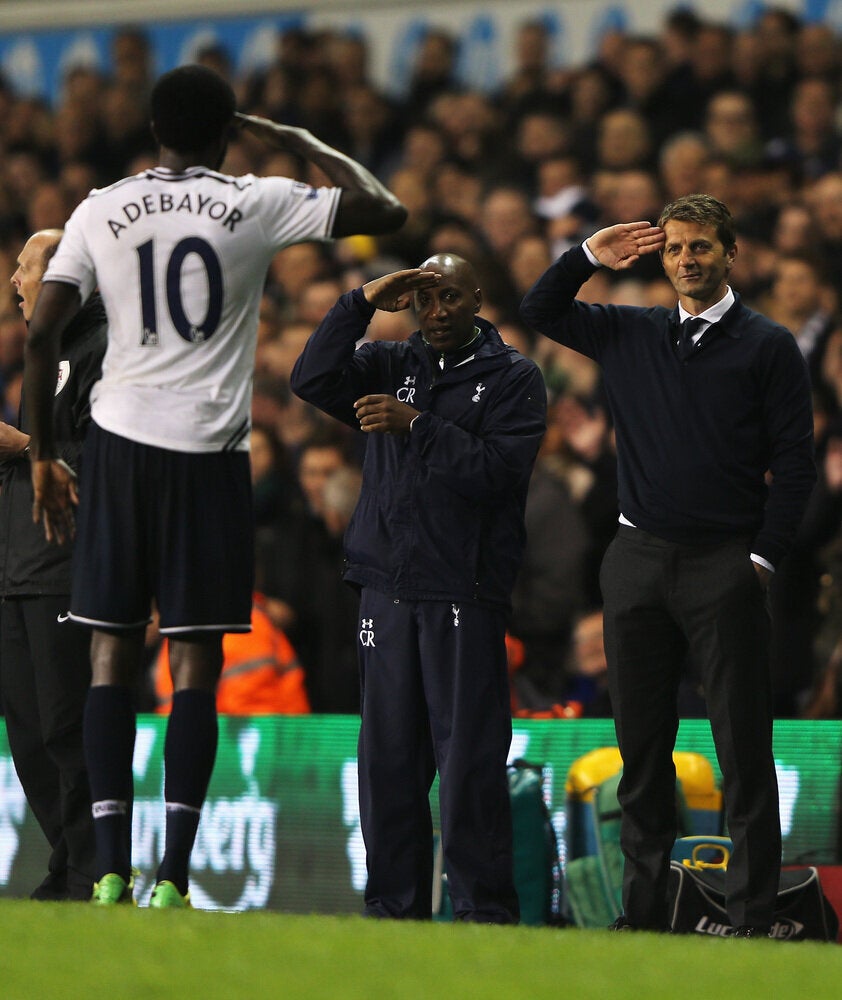 Tim Sherwood: 25 pictures of the Tottenham manager