Gay sex parties in the UK where men inject a cocktail of illicit drugs before engaging in "risky sexual practices" have been flagged as a "public health priority" by an EU drugs agency.
So-called "chem-sex parties" see gay men take a range of highly-addictive drugs, including crystal meth, which has ravaged communities in the US, and can last from eight hours up to three days, the European Monitoring Centre for Drugs and Drug Addiction (EMCDDA) said.
Participants are combining drugs such as mephedrone, previously known as Meow Meow in its legal high form, with other substances such as cocaine, crystal meth and Viagra, to boost their sexual experiences at the parties in a practice known as "slamming", the Lisbon-based agency said.
These orgies, which frequently see men have sex without condoms and with multiple partners, have primarily been identified in London, the EMCDDA said, as well as a small number of French cities.
EU drugs experts say the trend is particularly worrying as it could mark a rise in drugs being injected, a practice that it had been hoped was on the decline as use of heroin decreases.
And the use of crystal meth, which has recently been brought to the public's wider attention in the award-winning American drama Breaking Bad, is also of concern as its use has so far been nearly non-existent in the UK.
The concerns were raised in two EMCDDA reports on injecting cathinones, a family of synthetic drugs designed to mimic the effects of speed and ecstasy, and methamphetamine - crystal meth - users.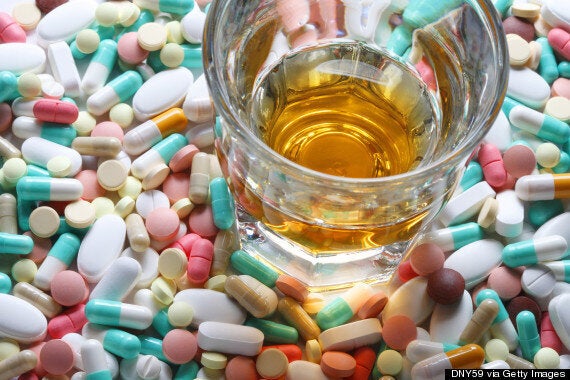 "Bearing in mind the serious potential impact of new patterns of injection being identified, the close monitoring of synthetic cathinones use in Europe is clearly an important public health priority," the report said.
In London, data from Antidote, a specialist drug clinic targeting services at the gay community, showed 75% of clients using mephedrone were doing so solely to facilitate sex, with 80% injecting it. Of these users, 75% reported being HIV positive and 70% reported sharing needles.
The EMCDDA said there had been reports of users turning up at sexual health clinics to receive "post exposure prophylaxis" for HIV after attending slamming parties.
In 2012/13 the Crime Survey for England and Wales (CSEW) estimated that 0.1% of adults aged 16 to 59 in the general household population used crystal meth in the last year.