Lewis Hamilton has clarified Mercedes teammate Nico Rosberg is not his friend as the pair battle for this year's Formula One world title.
The contentious incident in qualifying on Saturday, following which Hamilton suggested Rosberg was deliberate with his actions that denied him pole, clearly still rankled just over 24 hours later.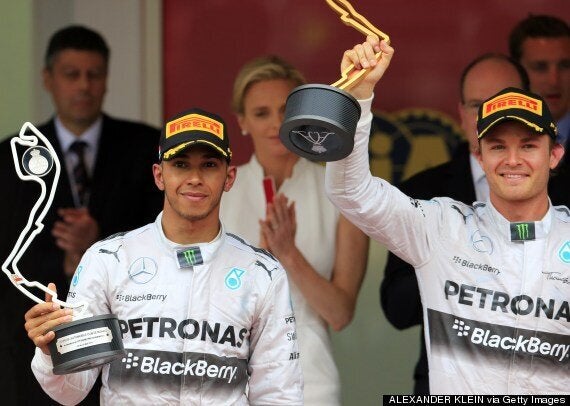 Hamilton and Rosberg are challenging for the Formula 1 world title
Although Hamilton and Rosberg are no longer on speaking terms, the Briton has dismissed suggestions their relationship is now broken.
"We live in the same building (in Monaco), and I am sure when we turn up at the next place we will be as professional as ever," Hamilton said.
"People talk about us being best friends, but we are not. We have not been since we were 13 years old. I say hi to him and he says hi to me. We don't have lunch together. We don't have dinners. We are cool."
"What happened on Sunday was not a bad day. We were second and first, which is pretty awesome and better than I did there last year (finishing fourth), so I still left with my dignity intact."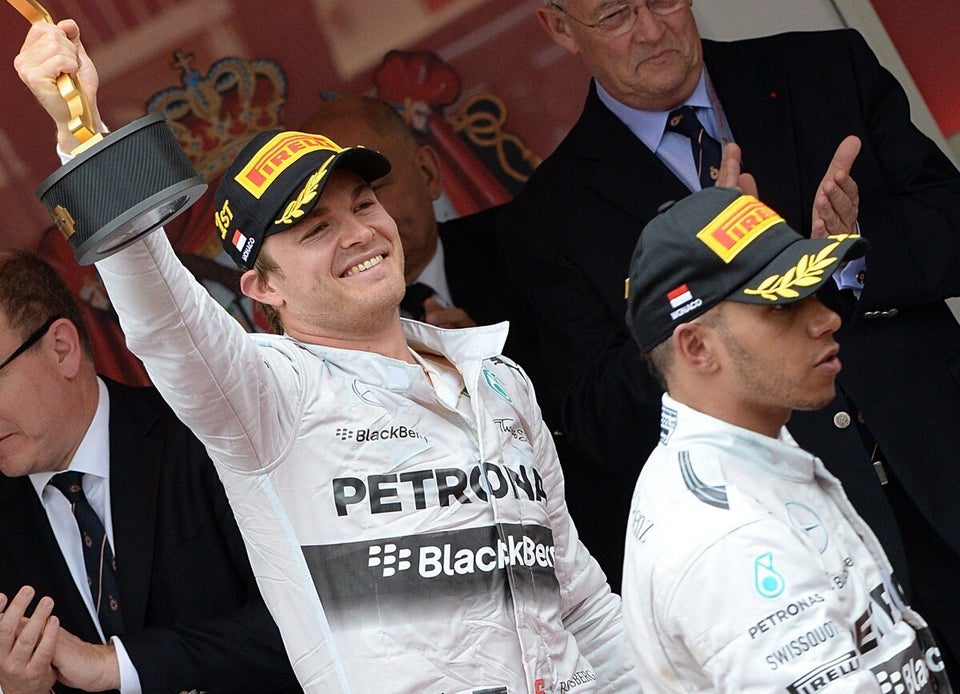 Hamilton and Rosberg