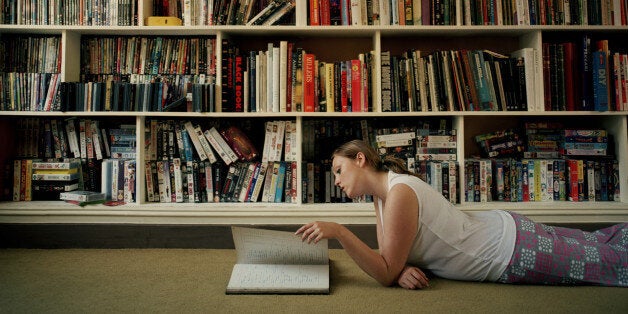 The website ranks the courses by their entry standards, student satisfaction, research assessment and graduate prospects in order to see who is the top dog.
University of Durham has kept its position at the top for two years running, beating off competition from Cambridge and Oxford. Durham boasts impressive graduate prospects for their English students, with 85% of them in employment or further study; a promising pull factor for applicants given the subject's competition with medicine and science-based subjects for graduate prospects.
Scotland's offerings of University of Edinburgh and University of St. Andrews are also high contenders, alongside University of York, University of Warwick, and Bristol University. Both Cambridge and Oxford have dropped down one place due to their employments rates being considerably lower than their competitors but their level of research is one of the highest in the top ten.
And English graduates are not just students who can read! According to Prospects, the UK's official graduate careers website, English graduates develop skills in independent study, critical analysis, negotiation and teamwork.
So if you're thinking of brushing up on your Brontë or dusting off your Dickens, take a look at the top universities for English.
Related