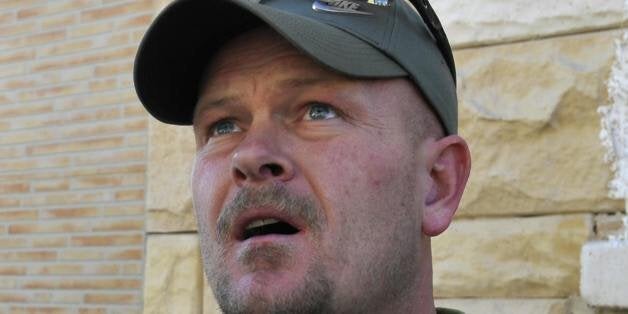 Writing in Barbwire, Joe Wurzelbacher, better known as Joe The Plumber, sought to confront Richard Martinez, the father of one of the six victims of the rampage, who gave an emotional press conference on Saturday claiming that it was the National Rifle Association and the "craven irresponsible politicians" that were responsible for his son's death.
However, Wurzelbacher told the grieving father to "back off", arguing that his words would be "exploited by gun-grab extremists as are all tragedies involving gun violence and the mentally ill by the anti-Second Amendment Left."
He wrote: "I am sorry you lost your child. I myself have a son and daughter and the one thing I never want to go through, is what you are going through now. But: As harsh as this sounds -- your dead kids don't trump my Constitutional rights."
Wurzelbacher gained notoriety during the 2008 presidential campaign after he asked asking Obama about his small business tax policy at a rally in Ohio. The then-Democratic nominee responded with a line that included "when you spread the wealth around, it's good for everybody," which the Palin-McCain campaign seized upon as proof of Obama's intentions to stage a Marxist coup.
Writing on Facebook after the shooting, filmmaker Michael Moore, who directed the 2002 documentary Bowling For Columbine, said the "true national symbol" of the US was no longer the bald eagle but the gun.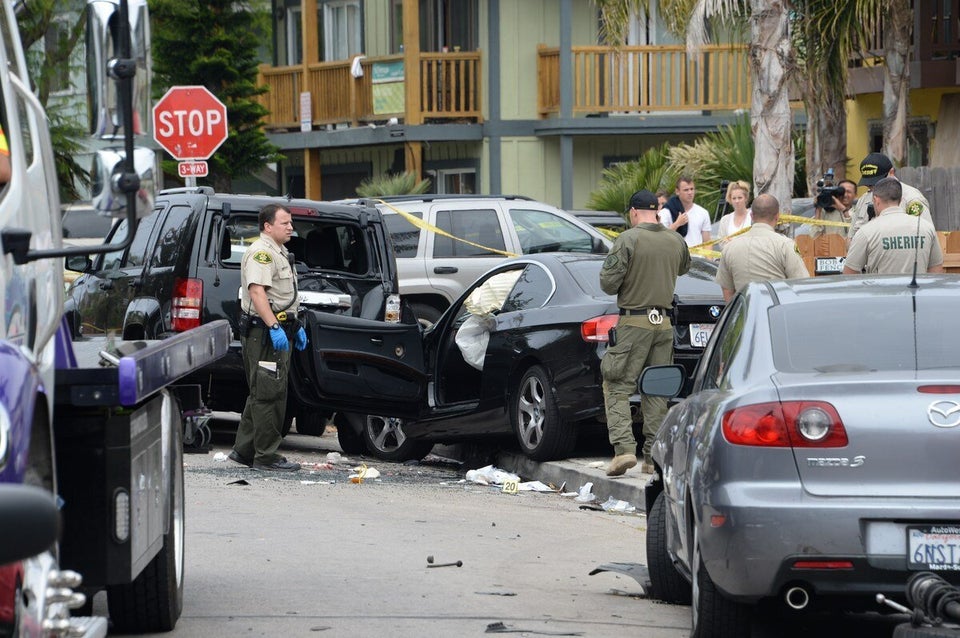 Santa Barbara Shooting
Related