American poet Maya Angelou has died.
The legendary activist and author passed away in Winston-Salem North Carolina while recovering from a mystery illness.
On Monday she updated her Facebook page with the news she had been hospitalised by an "unexpected medical emergency."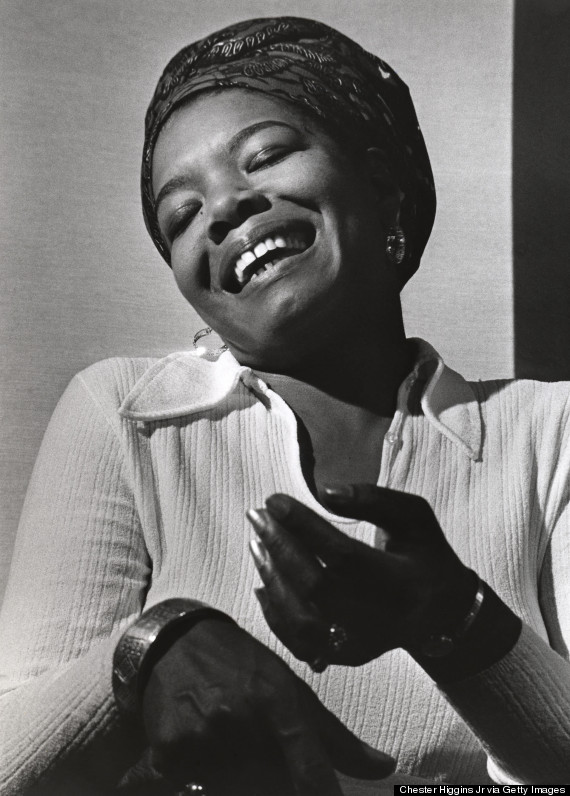 Maya Angelou has died at the age of 86
She wrote of her regret at having to cancel her visit to the Major League Baseball Civil Rights Game ceremony in Houston, adding she had been "so proud" to have been selected as its honoree.
The three-time Grammy award winner added: "However, my doctors told me it would be unadvisable for me to travel at that time. My thanks to Robin Roberts for speaking up for me and thank you for all your prayers. I am each day better."
Among Angelou's most acclaimed works is the 1969 autobiographical work I Know Why the Caged Bird Sings.
On Friday Angelou sent her last tweet, which read: "Listen to yourself and in that quietude you might hear the voice of God."
Listen to yourself and in that quietude you might hear the voice of God.

— Maya Angelou (@DrMayaAngelou) May 23, 2014