Most of us may have encountered Maya Angelou via a school oruniversity syllabus, but once our eyes rested on her powerful words, it was love at first sight.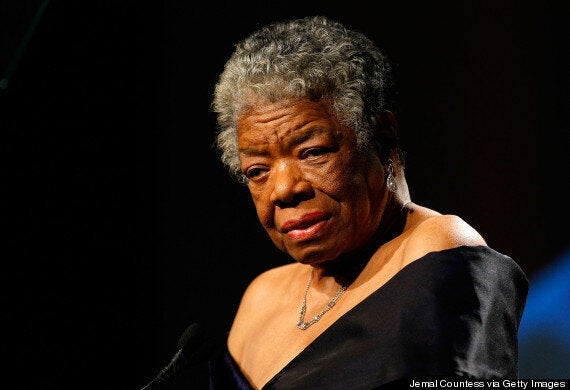 Most of us know Angelou's famous 1969 memoir I Know Why The Caged Bird Sings, in which she recounts her memoirs as a young girl in Stamps, Arkansas. The tale is one of hardship - she is raped and abused by her mother's boyfriend - but finishes on a note of hope, grit and determination.
She taught us about holding your head high, and about not letting the terrible things in your life define you. And for that, we are eternally grateful. Here is a send off to an exceptional woman whose like we will not see again anytime soon.
Maya Angelou, we salute you.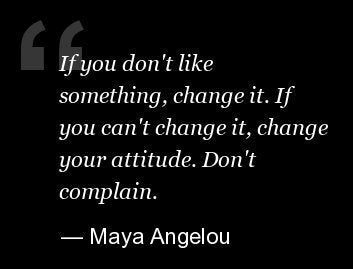 Maya Angelou: The Quotes That Made Us The Women We Are