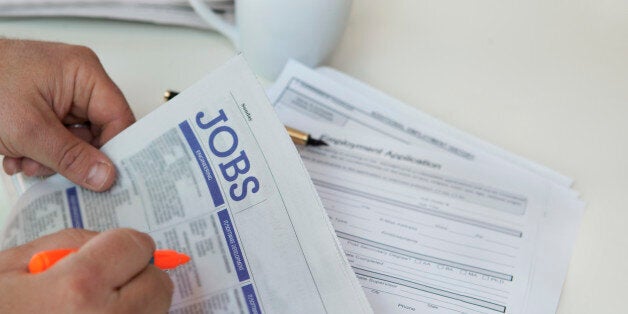 The website guide to the job market for school and college leavers,AllAboutSchoolLeavers.co.uk has revealed their top employers for school and college leavers this year.
The award for the Top Employer for School & College Leavers 2014-15 went to Jaguar Land Rover, acknowledged for their exceptionally high quality training programme for their trainees.
The rankings were decided in an awards ceremony, in partnership with The Independent and sponsored by accountancy organisation BDO. The awards celebrated the best the UK has to offer from employers that currently run a variety of apprenticeships, school leaver programmes and sponsored degrees.
Amanda Murphy, from Jaguar Land Rover Apprenticeship Recruitment explains, "It is pleasing to see that our apprenticeship programmes are receiving the recognition they deserve, along with the level of job satisfaction our apprentices are experiencing. Many apprentices have gone on to help make Jaguar Land Rover who they are today; delivering the message that going to university is not the only route into the start of a new and exciting career."
AllAboutSchoolLeavers.co.uk is a website for those who are not just considering university once they leave school or college. Take a look at who else they rated the best employers for school and college leavers.