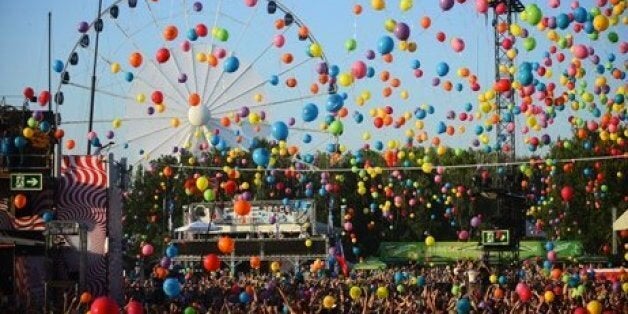 Dissertation deadlines are slowly disappearing and the end of exams is nigh. It's only natural to start daydreaming about how summer and what better way to spend your new freedom than at amazing festival abroad.
With tickets to Glastonbury sold out and most festivals like Bestival fetching a cool £200, the chances of students rocking out to their favourite bands in the UK are fairly slim.
So why not seek elsewhere for your dose of musical enjoyment? Some day tickets to festivals in Europe cost less than £40 and you can also have a holiday - double win.
Take a look at our pick of the 10 best cheap festival abroad this summer...