George Groves has predicted he will knock Carl Froch out with a left hook at Wembley Stadium on Saturday night.
Froch will once again be defending his WBA and IBF world super-middleweight titles but Londoner Groves is confident of victory.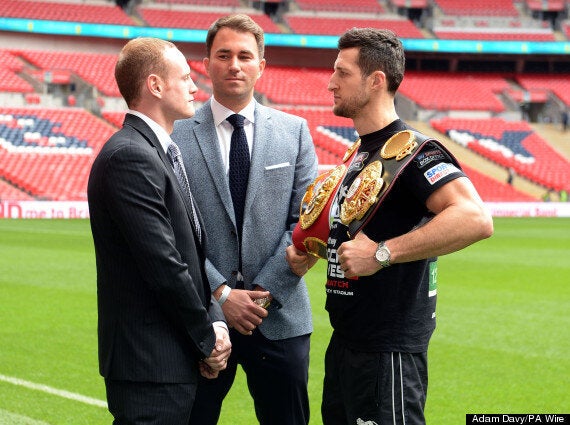 Groves is confident he will floor Froch with a left hook
"It'll be the left hook that finishes Carl Froch on Saturday night," Groves said at the final pre-fight press conference. "Anyone who has watched the media workouts will know we've been working on left hooks and the left hook will work.
"I'm going to go out and perform on Saturday night and become world champion and do it on the big stage looking very good doing it.
"In boxing you can be the most talented fighter out there but you need people to watch and I'm fortunate that I'm in that situation.
"I will arrive on Saturday night; no stone has been left unturned, I'm fully prepared and I just can't wait."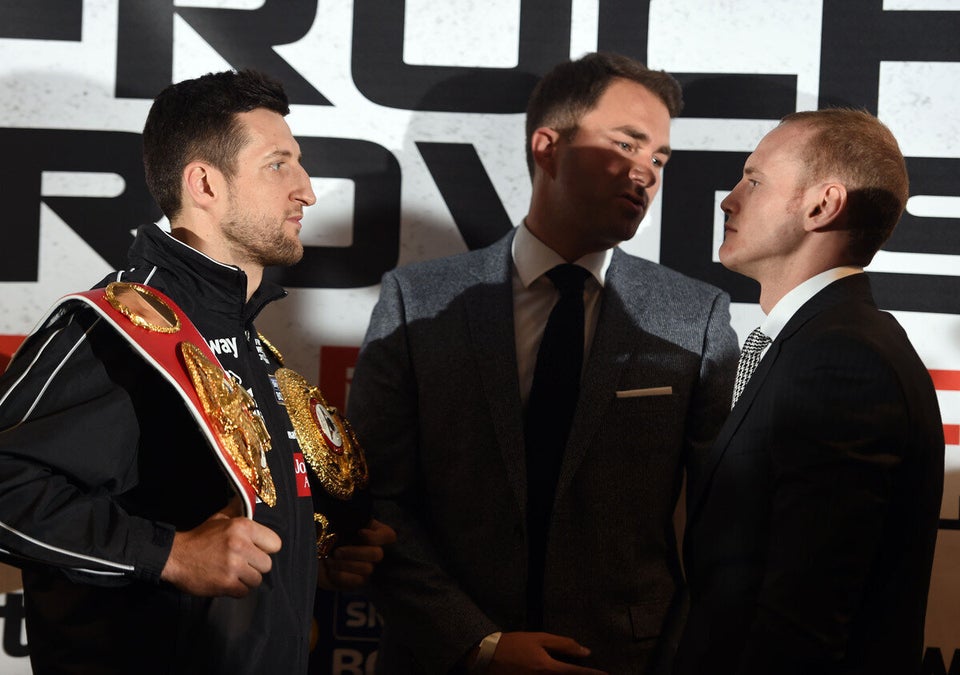 Froch v Groves