James Arthur has a new lease of life to go with the new look he debuted at the World Music Awards earlier this week, which he says is all thanks to his new girlfriend, Jessica Grist.
Since being crowned 'X Factor' champion by the British public back in 2012, James's popularity has taken a bit of a nosedive thanks to his furious Twitter rants and negative comments about his record company and other acts like One Direction.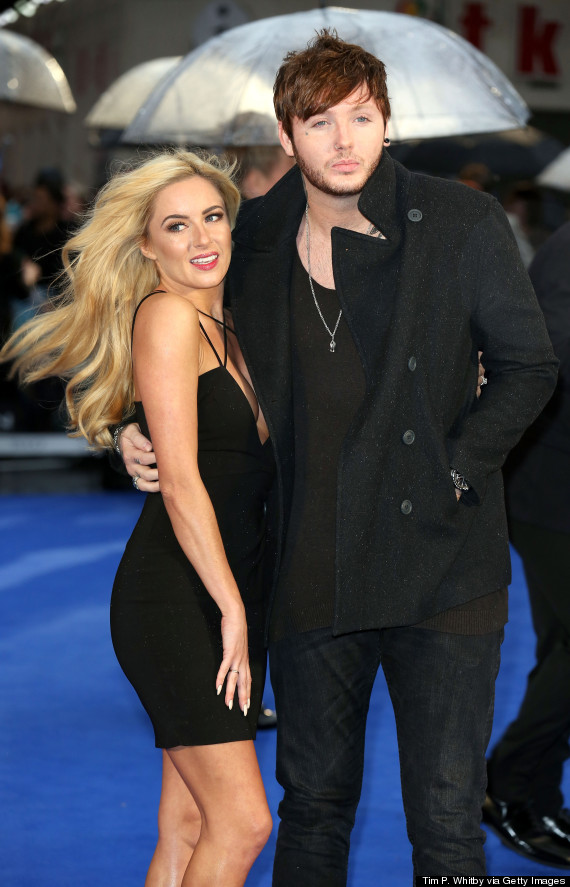 James with his new girlfriend at a film premiere earlier this month
However, James now says he's turned over a new leaf and since starting a relationship with Jessica, he says he has a much more positive attitude.
He told The Sun: "She's really great. First and foremost we're friends and hopefully we'll always have a relationship, but right now we're just happy together.
"I've found a way to live in the here and now. My new girlfriend has helped me to find a way to just live in the moment."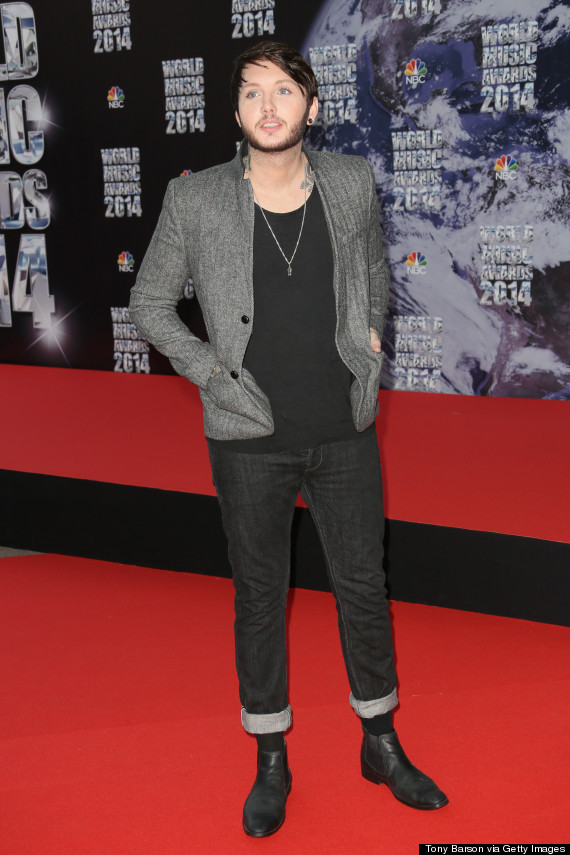 James at the World Music Awards earlier this week, showing off his new hair
We're looking forward to seeing how his new zest for life plays out. Perhaps we'll see him tweeting selfies with label boss Simon Cowell instead of rants about him, or raps filled with lyrics about sunshine and lollipops rather than homophobic slurs…
Earlier this week, James gave an interview where he admitted he regretted his past controversial behaviour, claiming it had affected his loved ones negatively as well as himself.
href="http://www.facebook.com/HuffPostUKEnt"target="_hplink">LIKE US ON FACEBOOK

| FOLLOW US ON TWITTER