Joey Barton, the professional footballer turned professional Twitter antagonist, stuck a crunching tackle on Ukip on Thursday, telling fellow Question Time guest Louise Bours that her party "wasn't the ugliest girl".
"You won some seats in the European parliament that nobody cares about," jinked the former Marseille player, before putting in a firm defensive header with, "You only won 34% of the vote."
Eyeing up his opponent's shins, the midfielder pressed on: "If you get the same traction in the general election, people might sit up and take note. All Ukip represent to me is the best of a bad bunch."
Then came the reducer: "If I was in a place and there are four really ugly girls, I'm thinking 'you're not the worst' because that's all you are to us."
With Dimbleby reaching for the yellow card, MEP Bours shot back, "The ignorance just espoused by the gentlemen here, it proves that footballer's brains are in their feet. What an offensive thing to say Mr Barton."
Unrepentant, Barton jumped to his feet ready to go again: "Only 34% of those eligible to vote voted Ukip… where were the other 66%? It was a protest vote. That's all it was. Don't get too carried away with yourselves."
"It's called democracy," said Bours, limping towards the touchline.
Barton later apologised for going in so hard, telling an audience member:"I apologise. I couldn't think of a better one [metaphor]. It's my first time. Maybe I was a little bit nervous."
Barton, introduced by Dimbleby as "football's philosopher king", nevertheless faced a fierce backlash on social media sites, with many accusing the vocal midfielder of sexism.
Others were quick to leap to his defence:
Viewers tuning into the BBC politics show in the hope that Barton would continue his infamous Twitter spat live on air with fellow panelist Piers Morgan, would have been left disappointed
Far from the punch-up eagerly anticipated by the salivating general public, the former Mirror editor and QPR footballer pair barely spoke to each other and ended the programme by laughing and joking.
Morgan – who once described Barton as a "violent, Neanderthal thug" - made his 17th appearance on the show.
The Liberal Democrats, meanwhile, criticised the BBC for not having a representative from their party on the panel – despite the precarious nature of Nick Clegg's leadership dominating this week's headlines.
MPs and Lib Dem supporters alike were quick to lament that a footballer and much-criticised TV personality, who has been implicated in the phone hacking trial, took priority over their own beleaguered politicians.
The party's press office took to Twitter to vent its frustration:
But Ukip supporters joyously mocked Nick Clegg's party for being excluded from the show, including the party's Director of Communication Patrick O'Flynn.
As Joey, poetically remarked on last night's show: "I've got more of a chance of winning an election than the Lib Dems…' Joey on Nick Clegg and the forthcoming general election."
Tory MP David Willetts and Labour MP Margaret Curran also appeared on the programme filmed in Heathrow Terminal 2.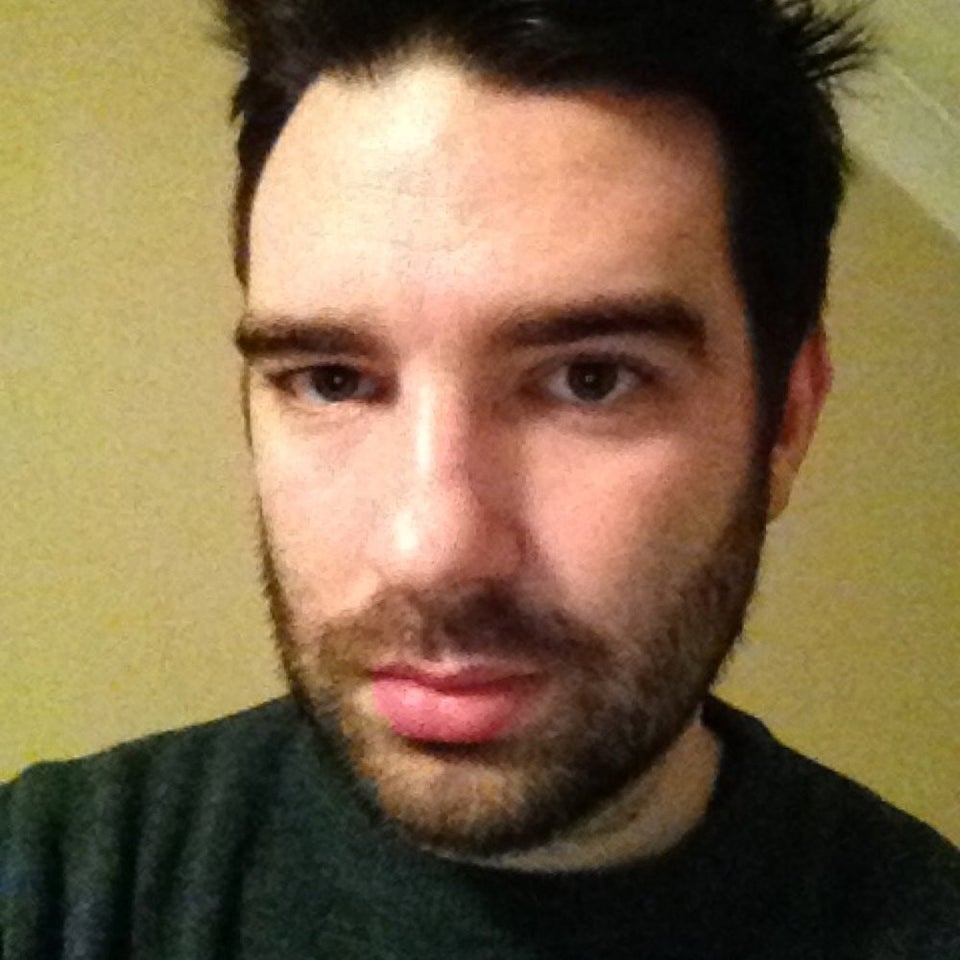 Funny #UkipCarnival tweets
Popular in the Community