Angelina Jolie has confirmed that she is in talks to play the lead role in a new big screen version of 'Cleopatra.
The star of this week's Disney blockbuster 'Maleficent' told BBC Radio 5 Live:
"We've been working on it … there's been lots of different ideas of directors and lots of different discussions … the script has been written."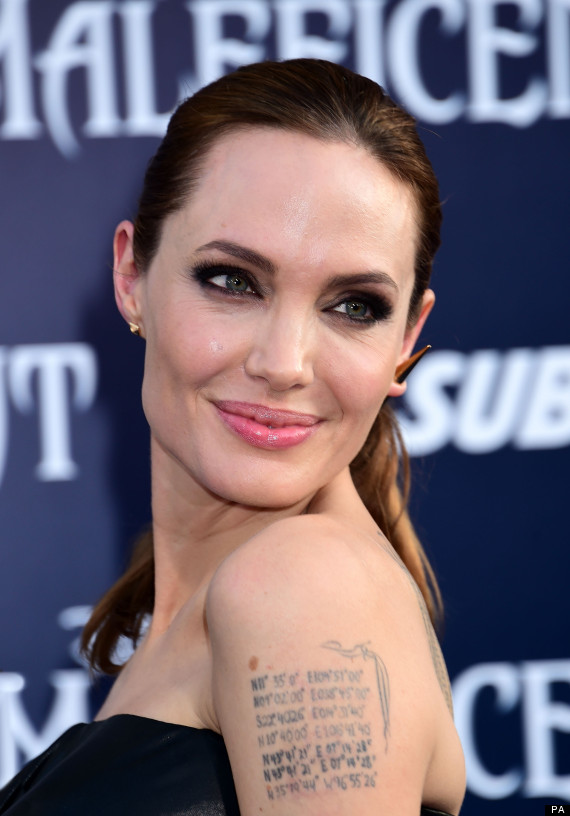 Angelina - the new Queen of the Nile
Studios will be hoping that this version of the Egyptian queen's dramatic life story will be brought more successfully to the screen than the last one.
When Elizabeth Taylor played the role of the Queen of the Nile in 1963, she famously fell in love with her co-star Richard Burton, and the world watched as photos of them - both married to other people - frolicking on the set created more drama than in front of the camera. The Vatican even stepped in to condemn their behaviour.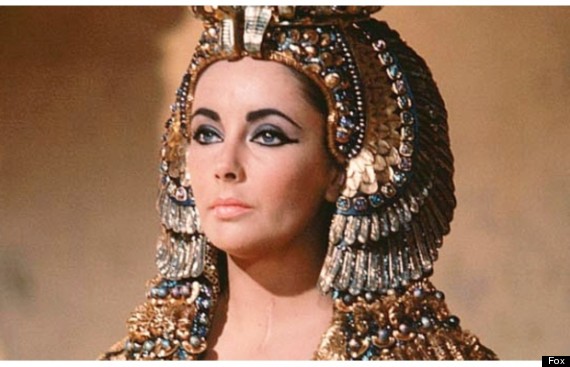 Elizabeth Taylor in all her finery
20th Century Fox, the studio behind the film, wasn't so bothered by this on-set love affair, however, more by the huge enormous financial losses incurred by delays to production, to the tune of $18million, despite it being the highest grossing film of the year.
Angelina also fell in love with her co-star, Brad Pitt on the set of 'Mr and Mrs Smith' back in 2004, and the couple have remained together since, bringing up six children together - as opposed to Taylor and Burton, who married and divorced twice, following their first passionate encounter.
Angelina has herself written the screenplay for a film project together with Brad. She recently told HuffPostUK, "I've been playing with the idea of it. It's a little independent experiment. It's about giving ourselves the freedom to just be artists, it's an art film."
LIKE US ON FACEBOOK | FOLLOW US ON TWITTER