Nicole Kidman plays a troubled princess in this latest royal epic that opened the recent Cannes Film Festival - 'Grace of Monaco'.
In our Exclusive Clip above, we see Grace swathed in fur on Aristotle Onassis's boat, but combating the blank faces of gentlemen facing the challenges of Monaco's position, but who think she must be too American - and too female - to understand.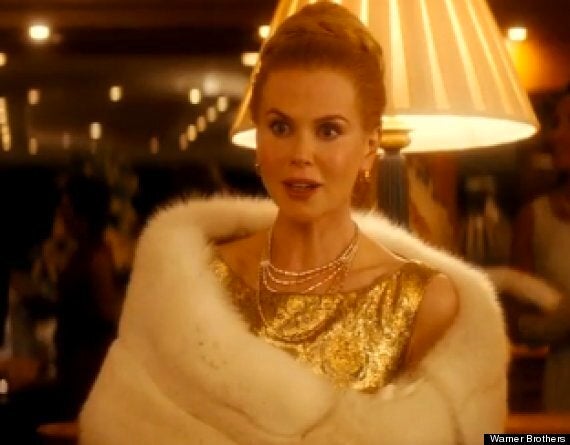 Nicole Kidman swathed in fur as Grace of Monaco
Alongside Nicole in the film is Tim Roth as Prince Rainier, caught in a political firestorm with French President Charles De Gaulle.
'Grace of Monaco' is in UK cinemas from Friday 6 June. Watch the trailer below...
Related