A leaked picture which claims to show the iPhone 6 has hit the web - and it hints towards at least one bright new feature.
That's right - while it's not likely to wow anyone already concerned with their phone's battery life, it looks like the case of the iPhone 6 will have a recessed space for a glowing logo to shine through.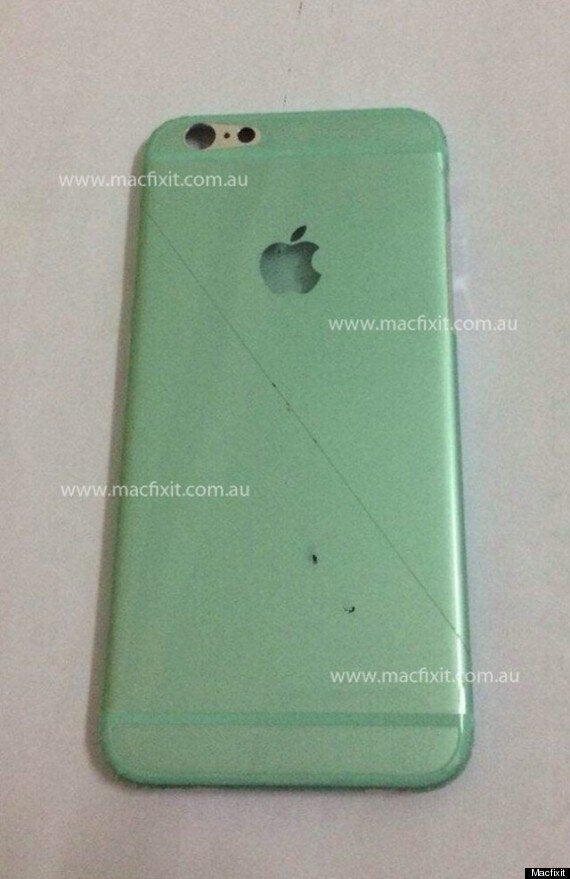 The pic also suggests the phone will be bigger and thinner than the current iPhone, with an aluminium back.
We're not sure about that, but it's an interesting tidbit anyway. Look to get your first real clue to how the next iPhone will work -- if not actually appear -- at the iOS 8 reveal next week at WWDC.