Jack Pack and Paddy and Nico are the last two acts through to the 'Britain's Got Talent' 2014 live final.
Jack Pack won the public vote, meaning the judges had to decide between dancers Paddy and Nico and 15-year-old singer Bailey McConnell.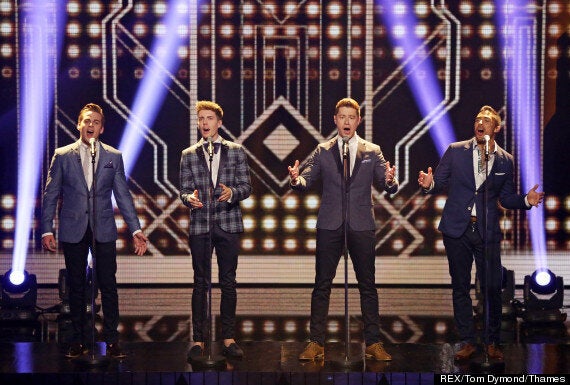 After emotional pleas from Bailey, who told the judges he's already written a special song for the final, and Paddy, the judges had to make their choice.
Simon Cowell was the first to decide and after declaring he "loved" both of the acts, his vote went to Bailey.
David Walliams was the next judge to give his vote, choosing to put Paddy and Nico through to the final.
Alesha Dixon was next to vote, choosing Paddy and Nico, while Amanda Holden - who pushed the golden buzzer for the salsa dancers - obviously gave them her vote.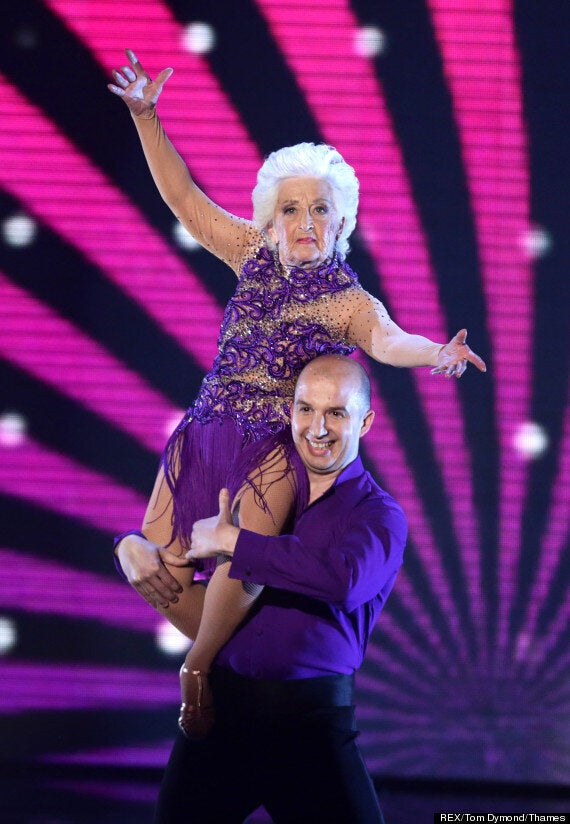 It's been a rollercoaster week for Paddy, who was left unsure as to whether she'd be dancing this evening after a rib injury.
The acts will join hot favourites including duo Bars And Melody, dancers Addict Initiative and musical theatre group Collabro, who were all put through to the live final earlier in the week.
Violinist Lettice Rowbotham and opera singer Lucy Kay will also be competing on Saturday, hoping to bag themselves first place and the honour of performing in the Royal Variety Show.
The 10 finalists will be joined by the wildcard entry, who is yet to be picked.
See the full list of acts competing in in the live final on 7 June below…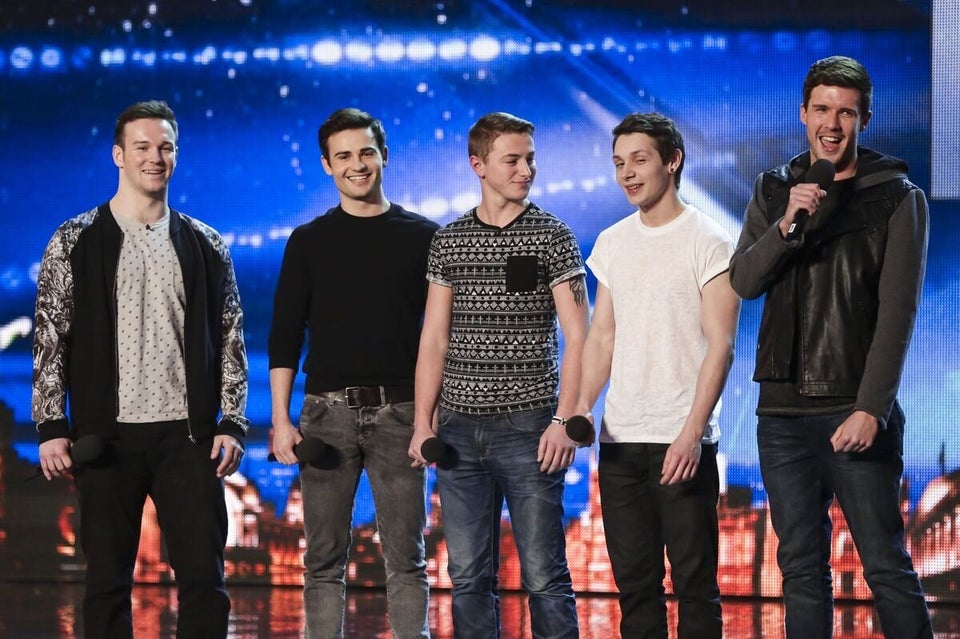 'Britain's Got Talent' Finalists 2014