Gary Barlow's official World Cup anthem has been given the boot.
Despite recruiting nearly two dozen celebrities to perform his Take That hit 'Greatest Day', Gary's song failed to score with fans, and has now been removed from iTunes - before the tournament's even begun.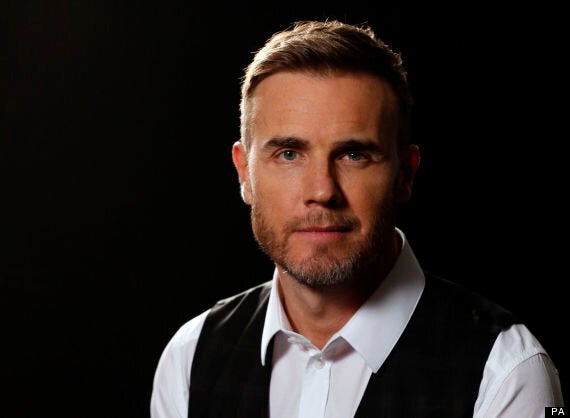 Gary Barlow - not having a good month
This is all another twist in the road for Gary who, this time two years ago, was riding high as the organiser of the Queen's Diamond Jubilee musical celebrations, and awarded with an OBE for his efforts.
Since then, he's been slammed for perceived tax avoidance, for his participation in a money investment scheme which stored millions of pounds for him and his bandmates Mark Owen and Howard Donald, many of which the High Court has now ordered they must repay.
And, just to add to his thrills, Robbie Williams has confirmed he won't be joining the rest of the band for the follow-up to their highly successful reunion album and tour, as his wife has her second baby on the way.
Is this song really that bad? Share your thoughts below...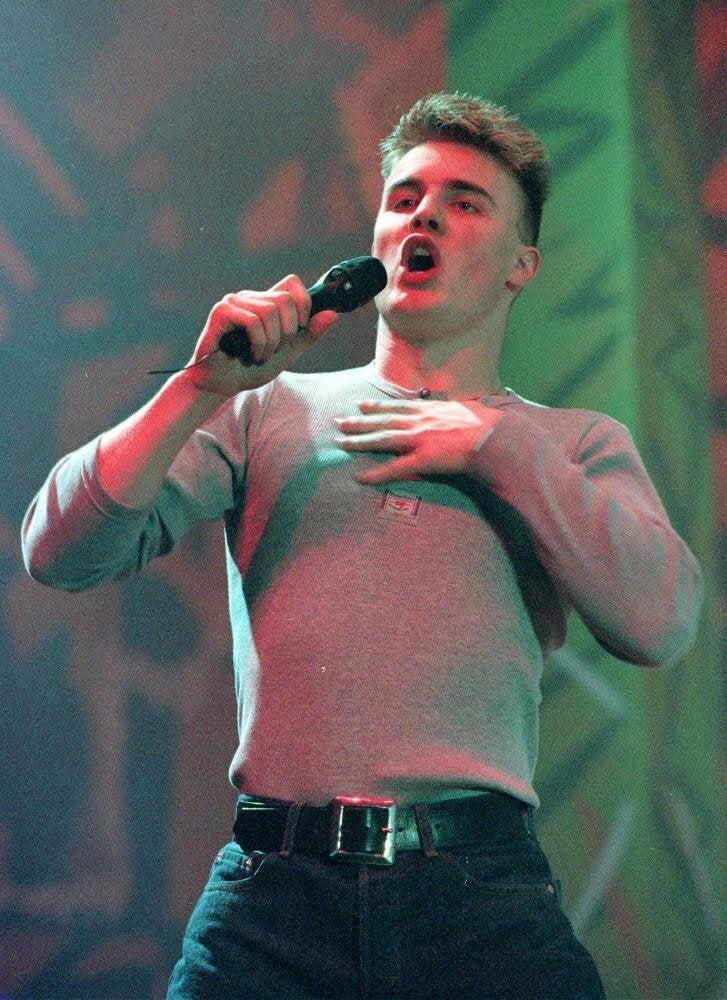 Gary Barlow