This week sees the premiere of a brand new sci-fi drama on Sky Arts - 'Space Age'.
The joint screenwriting debut for Nick Moran and Ralf Little, the one-off teleplay stars veterans Richard Wilson ('Merlin') and Simon Callow ('Amadeus') as two ageing astronauts on a final and perilous journey to outer space.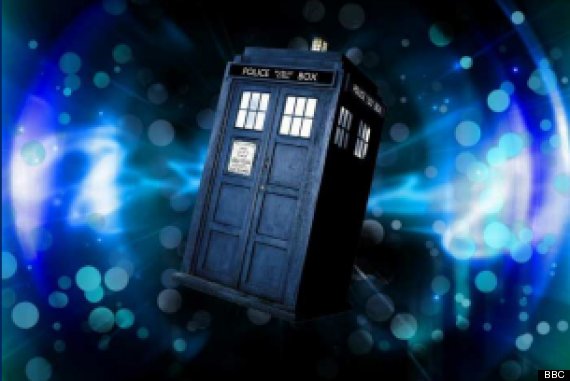 The TARDIS might be distinctive, but is it aerodynamic?
As befits all self-respecting space travellers, they have their own vehicle, in the tradition of galactic warriors on screen. The Doctor's T.A.R.D.I.S, The Death Star, and even the Thunderbird 2 have acted as not simply a mode of transport, but a home, weapon, and sense of identity for those inter-galactic explorers we so admire.
To celebrate the debut of 'Space Age', we're wondering who has, officially, the best spaceship? We consider a few... who gets your vote?
'Space Age' begins Thursday 5 June at 9pm on Sky Arts. Trailer below...
LIKE US ON FACEBOOK | FOLLOW US ON TWITTER