Google is planning to spend more than $1 billion on satellites which will reportedly be used to give internet access to parts of the planet that still have no connection to the web.
The news comes courtesy of The Wall Street Journal which claims that Google will start by building 180 small satellites in low orbit and then expanding from there because, why not.
Whilst the initial projection is $1 billion, there are some reports that the final cost of the project could be anything up to a massive $3 billion.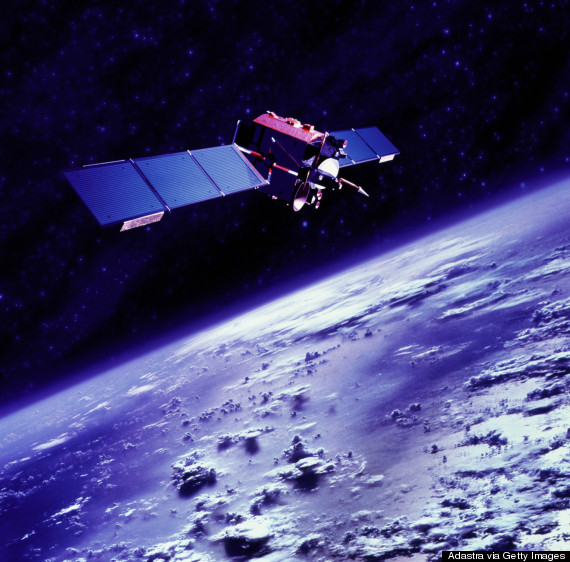 According to the WSJ Google has been hiring satellite engineers as well as experts in order to better fulfill their plans.
This isn't the first time Google has looked into expanding internet coverage over the globe with Project Loon proposing the idea of high-altitude balloons which would provide broadband coverage to out of reach areas.
READ MORE: Google's First Self-Driving Car Literally Has No Steering Wheel
Whilst balloons are cheap they're by no means a permanent solution, a fleet of satellites however would be able to reach much further whilst requiring very little maintenance.
Google and Facebook have both been looking at ways to bring Internet coverage to the rest of the world with Facebook's Internet.org partnership bringing together some of the tech-world's biggest players to improve web coverage globally.