Simon Cowell has spoken out for the first time since the release of the controversial video which appears to show One Direction's Zayn Malik smoking a 'joint'.
The Syco Records boss has denied that the clip - which was filmed by Zayn's bandmate Louis Tomlinson - is a sign that the lads are going off the rails.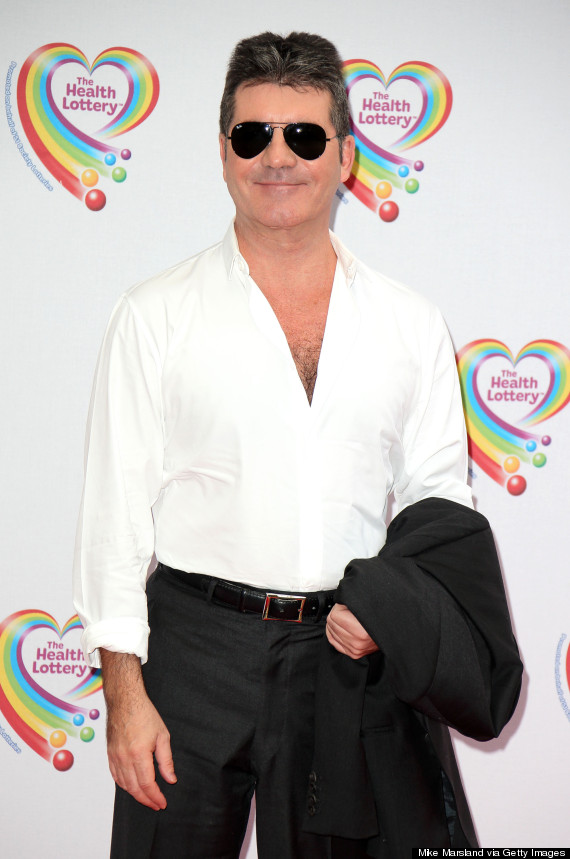 Simon Cowell
Speaking to The Sun, Simon said: "I've worked with the boys for a long time and they're the hardest-working boys.
"They still haven't changed, they are really respectful to the fans — a great British export."
Si added that he's hoping fans still support the band, insisting that 1D haven't forgotten how important their huge fanbase is.
"What more can I say? I hope the fans stay loyal," he said. "I worked with a lot of artists who do lose the plot and do lose respect for their fans and forget who put them there, which they have never done."
The controversial video emerged online last week.
While Zayn smokes, Louis narrates the clip, stating: "So here we are, leaving Peru. Joint lit. Happy days!"
He can also be heard joking that "Mary J" - a slang term for marijuana - is "one very very important factor of Zayn's warm up".
Louis also appears to use a shortened version of the n-word in the video.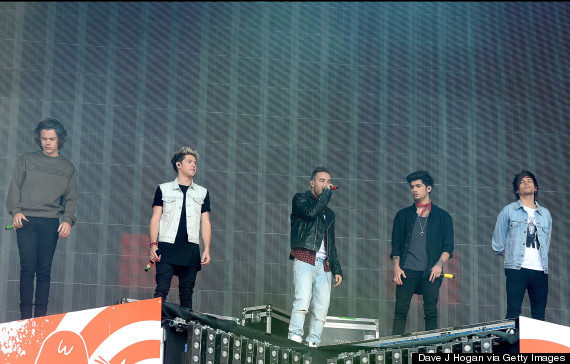 One Direction performing in Glasgow last month
While Louis and Zayn are yet to address the clip, their bandmate Liam Payne has apologised to fans in a series of tweets, writing: "I love my boys and maybe things have gone a little sideways I apologise for that. We are only in our 20's we all do stupid things at this age.
"We all have a lot of growing up to do in an extreme circumstance I'm not making excuse but it's fact we are gunna fall short somewhere," he added.
"Thank you to everyone who has stuck with us through this just know that we love you guys for it and it means the world."
The band's spokesperson has simply stated: "The matter is now in the hands of our lawyers".
LIKE US ON FACEBOOK | FOLLOW US ON TWITTER