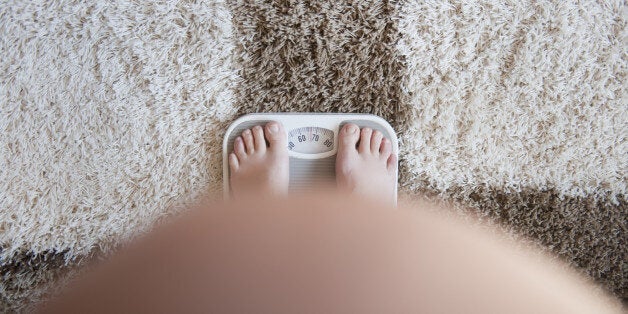 Women are pressurised to lose weight too quickly after pregnancy, the Liberal Democrat's Minister for Women has said.
Jenny Willott said that the pressure "isn't healthy" for new mums and that preoccupations around body image could be passed down onto their children.
During pregnancy and the first months are their babies are born, new mums should focus on their "health and wellbeing, not losing weight", she said.
The Royal College of Midwives said that the pressure put on new mothers to lose weight after their birth of their babies can result in them feeling "failure and shame".
The comments come after a new report on body image in pregnancy, published by the Government Equalities Office, called on healthcare workers to support women's body image during pregnancy and the months after childbirth.
The report emphasises the importance of early attachment between mothers and their babies, adding: "Mothers who are preoccupied with eating and body image problems can inadvertently behave in ways that shape bonding and attachment patterns in damaging ways."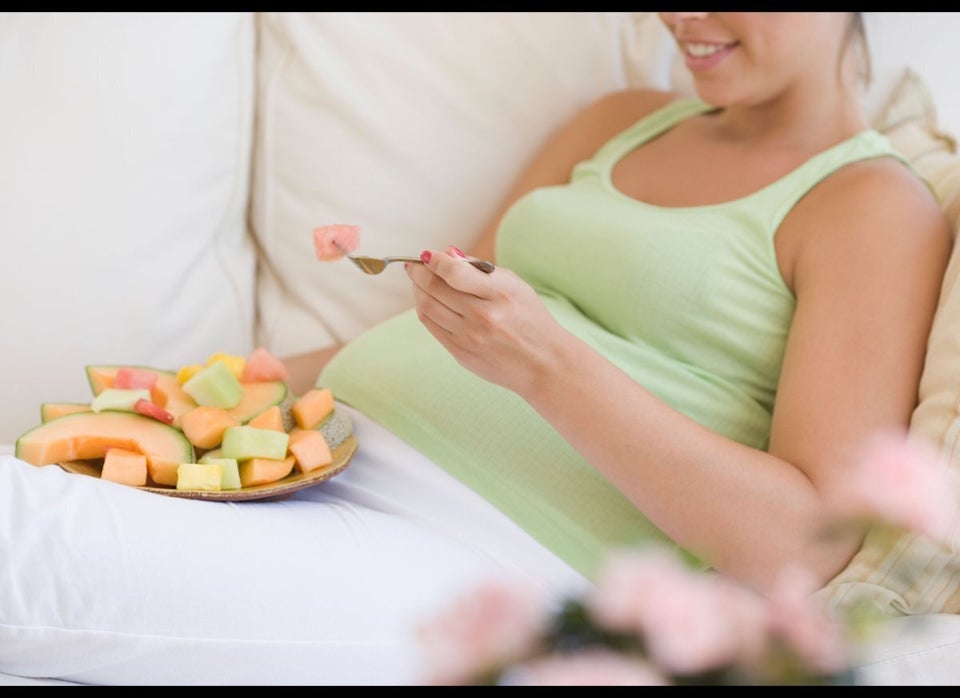 Superfoods For Pregnancy
It said that midwives and health visitors should routinely talk with mothers about such issues.
The report criticises the media for lauding celebrity mums who "achieve a state of emaciation" six weeks after birth.
"There is a cultural insinuation that a mother's job is to present herself physically as though nothing as momentously life-changing or body-changing as having a baby has occurred," the authors wrote.
Ms Willott said: "There is a relentless pressure on all women, celebrities or not, to be thin all the time and research shows mothers who are preoccupied with body image problems are not only damaging their bodies but these negative attitudes can be passed onto their children.
"It's sad that women feel pressured to lose weight so quickly after pregnancy, and it isn't healthy. That's why midwives and health visitors are vital players here. Pregnancy and the early months after having a baby should be a time when a women's focus is on her health and wellbeing, and that of her child, not losing weight."
Cathy Warwick, chief executive of Royal College of Midwives (RCM), added: "New mothers often feel under great pressure, and this can surface in feelings that their bodies are a source of failure or shame.
"Midwives are there to help, and will want to reflect on the implications of this report for their own clinical practice. The RCM is committed to helping that process and has offered its help to the Government Equalities Office to help raise awareness and understanding within the midwifery profession."