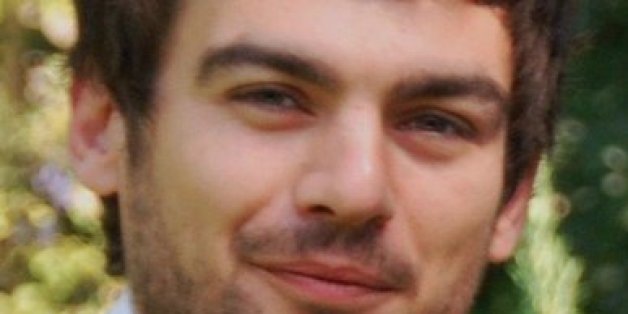 Facebook/ Find Gareth Huntley
Police searching for missing British backpacker Gareth Huntley in the Malaysian jungle have found a body, the Foreign Office said.
The 34-year-old has not been seen since he started a trek to a waterfall in Tioman Island, off the south-eastern coast of the country's mainland, last Tuesday morning.
READ MORE: Family Issue Desperate Appeal As Londoner Goes Missing In Malaysia Jungle
The body, which has not been confirmed as the missing Briton, was found today in a pond a few yards from a kayak storage unit near the Juara Turtle Project where Mr Huntley had been working, according to local reports.
A Foreign Office spokesman said: "Malaysian police have confirmed that a body has been found on Tioman island in Malaysia.
"Foreign Office consular staff on the ground are continuing to work closely with the Malaysian authorities and are investigating with them as a matter of urgency.
"We continue to provide support to the family of Gareth Huntley at this very difficult time."
A search party consisting of commandos, police and firefighters stumbled across the body when they were returning to the base camp at around 12pm local time, Malaysian newspaper The Star reported. The body was found in a pond some 20 yards from a kayak storage unit within the compound of the conservation camp where Mr Huntley volunteered, the newspaper said.
It was behind a row of cabins which were occupied by rescue teams over the last three days, the paper reported.
Mr Huntley, of Hackney in east London, who is originally from the Leeds-Bradford border, was on a sabbatical from his job in the City.
His mother, Janet Southwell, arrived in Malaysia on Monday after Prime Minister David Cameron spoke to Malaysia's prime minister Najib Razak about the search effort.
In Malaysia the international pressure from Mr Huntley's family and friends, who had feared there was a lack of action in spite of the public response, turned into efforts on the ground.