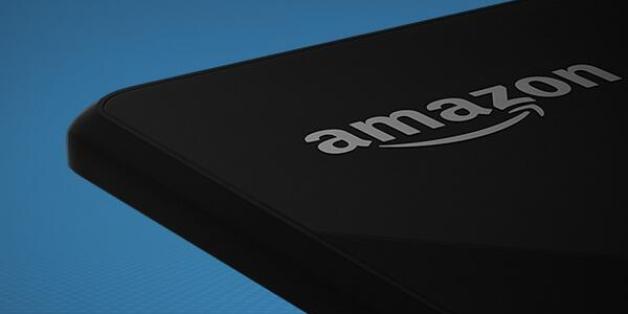 Amazon
The Amazon Phone is real. In fact Amazon knows you know it's real which is why its just released a teaser trailer on YouTube revealing the launch date as 18 June.
Tweeted via Amazon's main account, the trailer involves lots of people staring at their own feet with Amazon unsurprisingly refusing to show us what the phone looks like.
Once you've finished watching you're then given the opportunity to actually attend the launch event whether you're a developer, journalist or member of the public.
Join Amazon's founder Jeff Bezos for our launch event. June 18th, Seattle. Request an invite http://t.co/jp1NWs7NQShttps://t.co/9EleMgTefa

— Amazon (@amazon) June 4, 2014
Amazon is expected to launch its first smartphone with some unique features including a 3D display which changes depending on how you look at it.
There have been leaked images of Amazon's phone already which showed a device covered in cameras suggesting it'll come with the similar head-tracking technology to that found on Microsoft's Xbox Kinect sensor.
With the iPhone 6 rumoured to be significantly larger, Amazon is clearly looking at ways to make its new phone stand out from the competition.