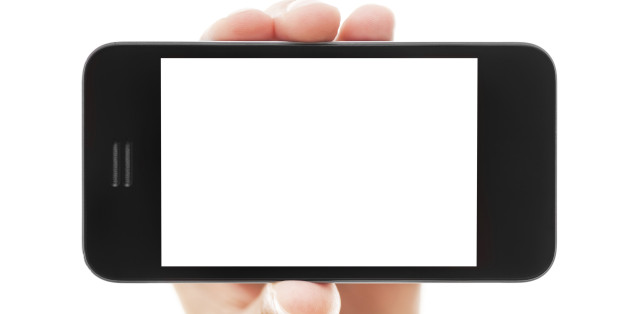 TommL via Getty Images
The popular but legally dubious (entirely illegal) Android and iPhone Cartoon HD app has been shut down.
There's no official word on why it was shut down but after a total fog of confusion, the app's developer confirmed its demise via Twitter.
Sorry ! Cartoon HD is closed

— GappCenter (@GappCenter) June 5, 2014
It appears that just after Cartoon HD was shut down the developers tried to release a clone but that has reportedly since been killed as well.
As a result Twitter has exploded with enraged users who have found their library of free content gone for good.
Cartoon HD has stopped working😩 how am I going to watch breaking bad now😒

— Raaaaach❤️ (@Rachbiebercole) June 5, 2014
Devastated about Cartoon HD. 🙏 #rip

— Whizzkid (@MCWhizzkid) June 5, 2014
Cartoon HD

Cartoon HD

I grieve for thee

Cartoon HD

For thou art dead

Just dust and bones

And taken with you

Game Of Thrones.

— harry venning (@harrymvenning) June 5, 2014
iDigital Times reports that Cartoon HD had originally launched on Apple's App Store for a whopping £20 but had since become free since being kicked off the iTunes App Store.
Cartoon HD is one of a number of apps that had been able to make it onto the App Store but had managed to carry on functioning after being removed by Apple.
There had even been talk that the app might work with iOS 8 but since then Gappcenter's own website has shut down.