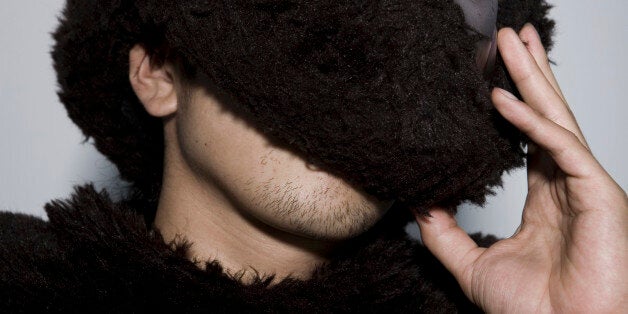 A man dressed in a gorilla costume was shot with a tranquilliser dart after being mistaken for a real gorilla, according to reports.
The disguised worker fell to the ground and was soon transported to a local hospital. He arrived in serious condition, reportedly from an allergic reaction to the dart, which contained a powerful sedative capable of putting down a gorilla.
La Opinión de Tenerife reports that the man had donned a gorilla suit and was running around the park in a drill to prepare employees for an actual animal escape. The tranquilizer-wielding veterinarian apparently did not know the exercise was in progress and shot the zoo worker in the leg from a distance.
Local police arrived at the zoo following reports that a gorilla was loose. The incident was reportedly deemed an accident.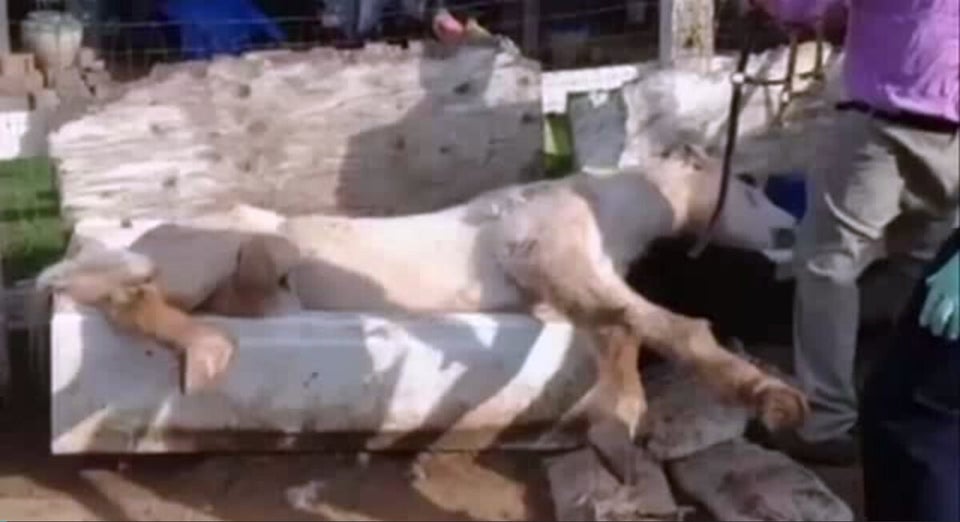 Animals In The News