José Mourinho has confirmed he is "interested" in bringing Cesc Fàbregas to Chelsea with the midfielder seemingly on the brink of leaving Barcelona in a £30 million transfer.
Arsenal have rejected the chance to exercise their buy-back clause to re-sign the Spaniard as part of the deal that took him to Camp Nou in 2011, with Chelsea now the frontrunners to buy the 27-year-old.
Mourinho was typically cryptic when discussing Fàbregas, and admitted he was monitoring the situation closely.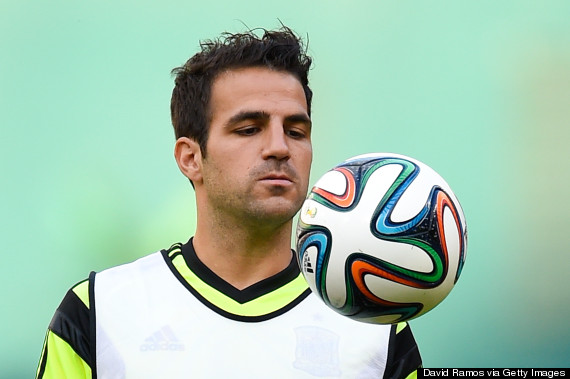 Fàbregas has struggled to excel back at Barcelona
"We have some interest," Mourinho told Yahoo. "We have some interest. I have interest in analysing the situation.
"I think it looks like he's really interested in leaving Barcelona, and is very, very interested in coming back to England. This I think is clear.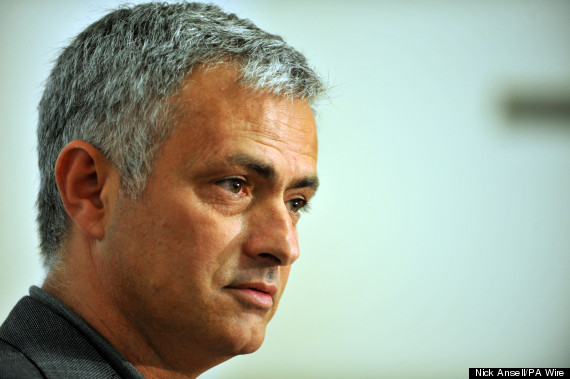 Mourinho was told to "shut up" by Fàbregas in February
"After that it's not something for us, or another team, for now. It's not for now, or tomorrow, or for before the World Cup.
"There is a process where he wants to leave, he wants to come to England because it's the country where he wants to be, where he prefers to play.
"We are interested in monitoring the situation."