Google Chrome is now officially more popular than Internet Explorer, go figure.
According to new data from Adobe's Digital Report Google's browser now makes up 31 per cent of all browser use on the web whilst Microsoft's IE is only just behind with 30.9 per cent.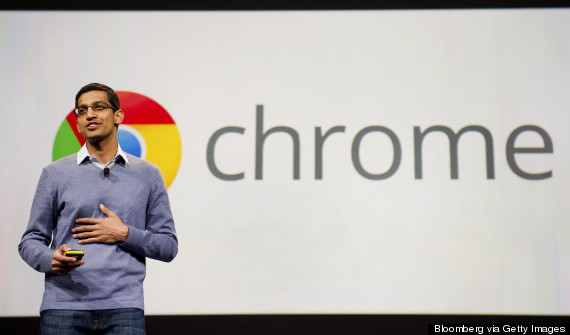 What's interesting is that whilst Chrome is considerably more popular than IE on mobile (thanks in part to Android), Internet Explorer is still the dominant force on desktops and laptops boasting a 13 per cent lead over Chrome.
Speaking to Mashable, ADI analyst Tyler White explains that the shifting change in how people browse the web is hugely affected by smartphones and their growth.
"Internet Explorer leverages its Windows OS dominance to gain share as the default Web browser for the majority of people online,"
"Today mobile OS is more important, giving Google and Apple a leg up with default status on Android and iOS."
Firefox is interestingly playing catch up as the report shows that the browser's usage has dropped almost 12 per cent over the past two years, in part due to its absence on iPhone and limited presence on Android.