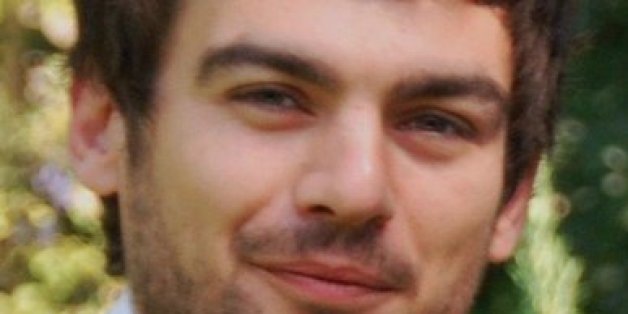 Facebook/ Find Gareth Huntley
The family of British backpacker Gareth Huntley, who was found dead in the Malaysian jungle, said "no words can describe the void he will leave" and they were "deeply touched" by the efforts to find him.
Mr Huntley, 34, disappeared on May 27 when he went on a trek to a waterfall on Tioman Island, off the south-eastern coast of the country's mainland.
A body found on Wednesday, close to where he was living, has been confirmed to be that of Mr Huntley, the Foreign Office said. In a statement, Mr Huntley's family said: "We would like to thank everyone who came together in the last week to do everything in their power to help find Gareth. You have been extraordinary and we are deeply touched and deeply grateful.
"There are no words that can capture the devastation we feel right now; no words that can capture the kindness, warmth and spirit that Gareth exuded; no words can describe the void he will leave in all of the lives he touched.
"Gareth lived every minute of his life as fully as he could; never without a smile and always with others in his heart. You will never leave our hearts Gareth."
A spokesman for Mr Huntley's family said: "It is with deep regret that we can confirm that Gareth has died. We would kindly ask that the media respects the privacy of the family at this extremely difficult time."
READ MORE: Family Issue Desperate Appeal As Londoner Goes Missing In Malaysia Jungle
A search party consisting of commandos, police and firefighters stumbled across the body when they were returning to the base camp at around 12pm local time, Malaysian newspaper The Star reported.
The body was found in a pond some 20 yards from a kayak storage unit within the compound of the conservation camp where Mr Huntley volunteered, the newspaper said.
It was behind a row of cabins which were occupied by rescue teams over the last three days, the paper reported.
Mr Huntley, of Hackney in east London, who is originally from the Leeds-Bradford border, was on a sabbatical from his job in the City.