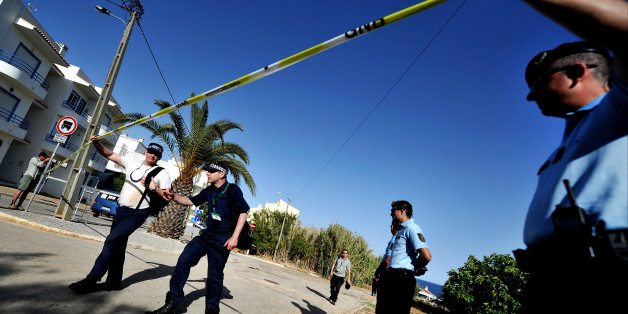 Filipe Farinha via Getty Images
Police in Portugal are likely to interview "several suspects" in the near future over the disappearance of Madeleine McCann, it was reported.
British police have spent the last week searching an area of scrubland close to where she went missing in the Algarve holiday resort seven years ago.
It was reported on Friday that Scotland Yard has been granted permission from the Portuguese authorities to question three suspects about the case.
Story continues after slideshow...
But the BBC claimed Portuguese police said more than three people will be interviewed over the coming weeks.
Portuguese officers would conduct the interviews in the presence of British officers, who would not be allowed to intervene in questioning them, the BBC said.
Scotland Yard declined to comment.
The area of scrubland, a few minutes' walk from the the Ocean Club resort apartment in Praia da Luz where Madeleine and her family were staying, has been searched before.
Two other areas are also expected to be searched by investigators.
The operation is likely to continue next week after British police applied to the judiciary to spend an extra seven days there.
Madeleine disappeared from the holiday resort in May 2007, aged three.