A man who had ammonia sprayed into his eyes in a homophobic attack has been told his vision may never fully recover.
The victim was one of three men sprayed with the substance near a nightclub in south west London in the early hours of Sunday.
He was one of two men who were sprayed outside the Lightbox nightclub in South Lambeth Place, Vauxhall at around 4am.
Police, who have issued these CCTV stills of a man and two women they want to identify, said it followed "a verbal exchange" outside the venue which led them to conclude it was a homophobic hate crime.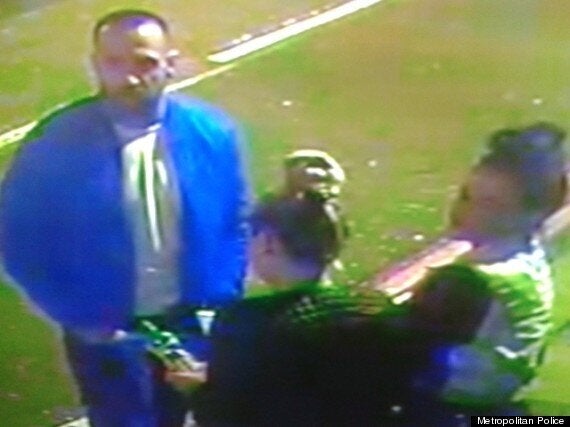 Police are seeking this man and these woman in connection with the attack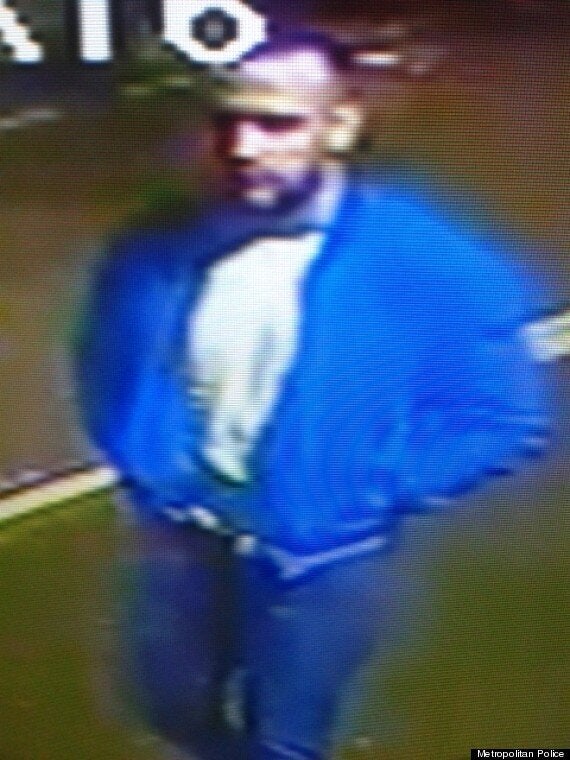 Police said they believed the same man was responsible for all the attacks
A third man was also sprayed in the face with the substance near the nightclub.
One of the victims in the first attack has said his doctors have warned there is no guarantee his sight will return.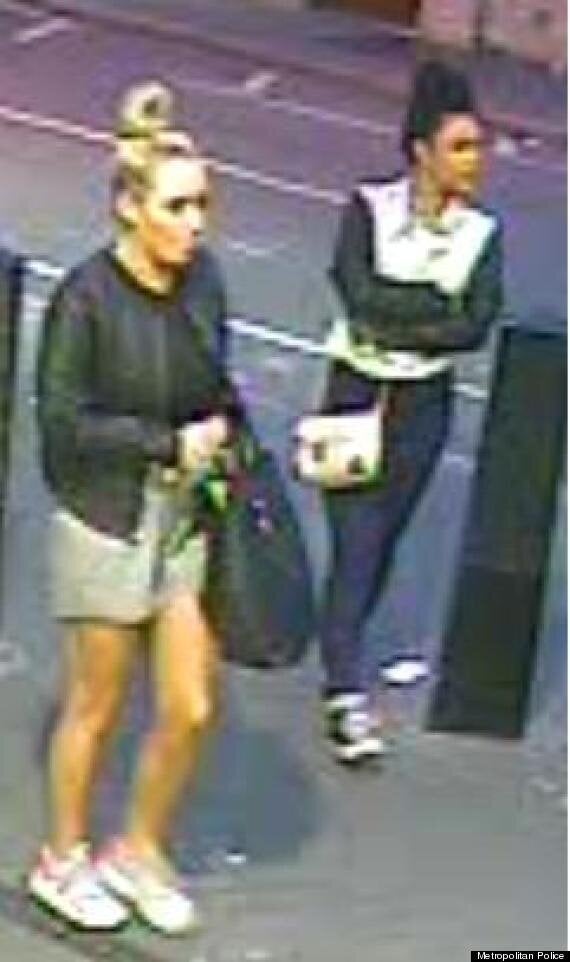 Police are also seeking these women in connection with the attacks
The 23-year-old man said he and his 21-year-old friend spoke to a man and two women outside the club. The women then shouted homophobic abuse at them after they learned the pair were gay.
They began walking away when a man went after them, shouted 'Come here!' and squirted a water bottle of the substance "really hard" into the 23-year-old's face.
"My face was burning so much, I thought it was acid. I thought I would never see again and my face was melting," he told The Evening Standard.

"He poured every last drop onto us and then turned around and walked away, like it was mission accomplished.
"The chemical burnt the cornea in my left eye and the vision hasn't cleared since. The doctors said it should hopefully return but there is no guarantee.
"My friend's tongue was swollen and it looked like someone had scratched part of it away. It was horrible. "
Related