The HuffPost Entertainment team did a collective 'wow' when we laid eyes on these pics of a certain former pop star this morning.
And you'd be forgiven for not recognising Jon Lee (for it is he) as he's beefed up - and then some - since his S Club 7 days.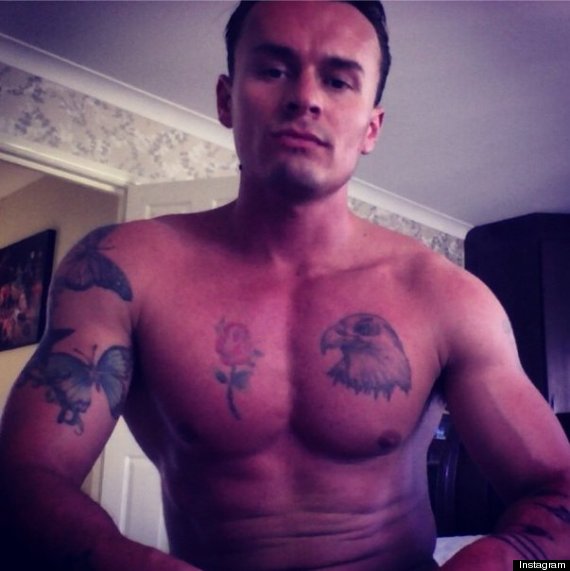 Jon Lee: Still looking for romance?
And the gym isn't the only place Jon's been spending quite a bit of time at judging by this snap he uploaded to Instagram.
As well as showing off his impressive new muscles, Jon also got his tats out.
The inkings include a bird and a rose on his newly pumped-up chest and a collection of butterflies on his arm.
Harry Styles would be proud.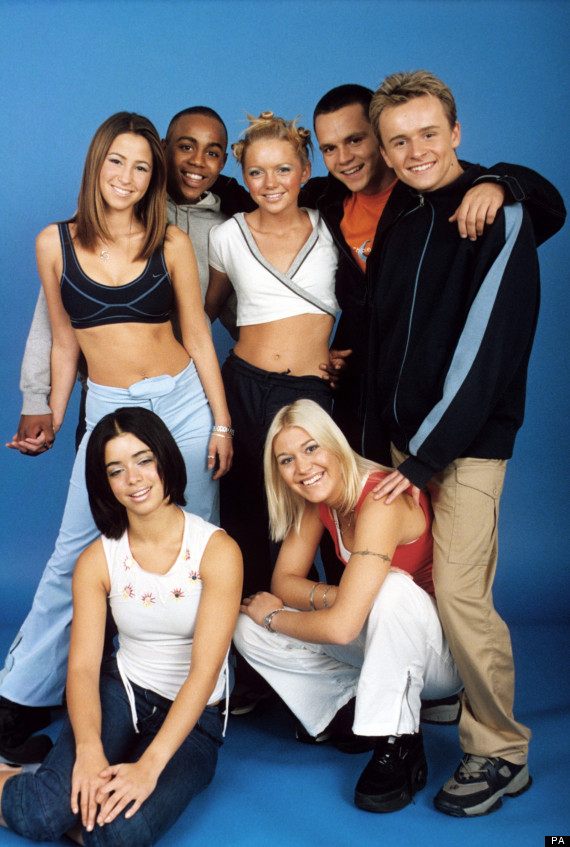 Jon (far right) with the rest of his S Club bandmates
Jon's former bandmate, fellow S Clubber Rachel Stevens, recently sparked rumours of an S Club reunion, saying she thought it would be 'fun'.
The 36-year-old - who was recently named as the Sexiest Woman Of All Time in a FHM readers' poll - told Lorraine Kelly that a reunion hadn't been ruled out.
"We keep in touch," she said. "I haven't seen them for a while but we're always texting and tweeting and keeping in touch.
"It's always bubbling in the background talking about us getting back together. Obviously it hasn't happened yet because I think getting seven diaries together is really difficult.
"Everyone's off doing their own thing, but it would be fun."
Jon isn't the first star to go from wimp to wow...
LIKE US ON FACEBOOK | FOLLOW US ON TWITTER