David Beckham feels "very optimistic" about England's chances at the World Cup.
Speaking at a charity event in central London, the former team captain also addressed concerns about the squad's younger players - saying he thought they were more than up to the job.
The former football star also said he had faith in Wayne Rooney following criticism about the striker's performance.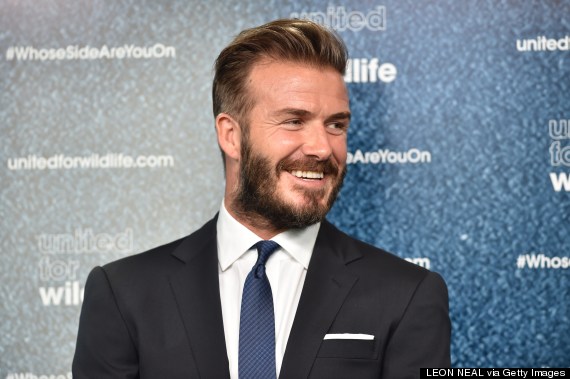 Beckham played - and scored- at three World Cup finals
Asked how he felt about the competition, which kicks off in Brazil in three days time, Beckham said: "Yeah very optimistic.
"Obviously I've been to a few myself and I know that going into a World Cup - I always believe going into any World Cup or any big competition that I used to go in as a player - that you can go all the way, and our players will be doing exactly the same."
Speaking on the issue of the relatively young squad, Beckham added: "People talked about how we've got young players going out to a World Cup to one of the biggest competitions in the world, and are young players up for it.
"I've no doubt they're up for it.
"These players play in the biggest leagues in the world. They play against some of the best players, some of the biggest players, so without a doubt, it doesn't matter how young they are, it doesn't matter what age they are.
"They're prepared, they're ready for it. You can see the good thing about having young players go into a competition is the fact that they're not scared. Young players are not scared to go out there and perform and play for themselves and play for the team, and so they'll be ready."
LIKE US ON FACEBOOK | FOLLOW US ON TWITTER