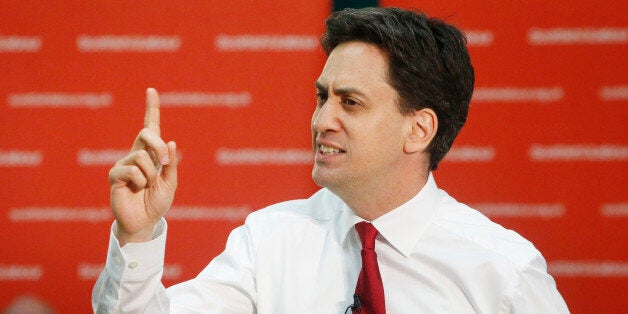 Voters do not believe Ed Miliband has what it takes to lead the country, former Labour home secretary Charles Clarke has warned.
Clarke, who was MP for Norwich South from 1997 until 2010 and served as Tony Blair's education secretary as well as in the Home Office, said on Tuesday that he was "pessimistic" about Labour's chances of winning the next election.
Asked by the BBC's Daily Politics programme what he thought about Miliband's leadership of the party, Clarke said the polls showed people were not convinced he could be a good prime minister. "I think he does have the capacity to lead the country but people don't believe that," he said.
Clarke said while it was "complete nonsense" for the Labour leader to be dismissed as "weird" or as a "geek", the Conservatives had successfully managed to make that image stick. "He still has to convince people he has the capacity to lead the country," he added.
Labour is leading in the polls however the gap has narrowed in some recent surveys, leading to nervous chatter that the party leadership is not doing enough to ensure victory in 2015, particularly given the positive economic figures.
Clarke said Miliband and Ed Balls had made a big mistake to bet early on that the coalition's austerity programme would choke off any recovery. "We rested a great deal on assuming the Conservative strategy would not succeed, that Plan A would not work, and that's proved to be an unwise judgement, because in fact the Conservatives have succeeded in getting the economy on to a more positive path," he said.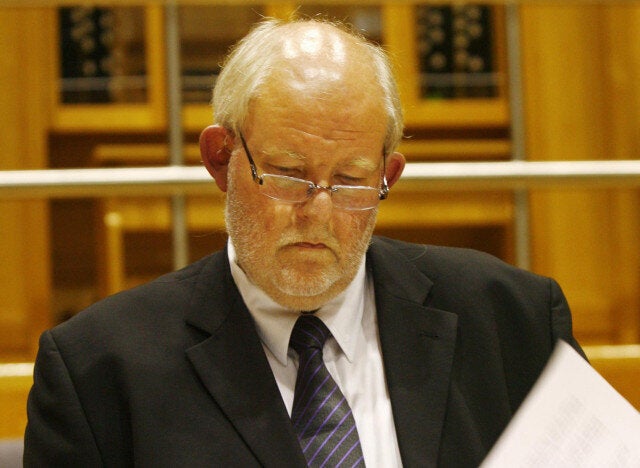 Charles Clarke said he was terrified by Labour's European election results
The former cabinet minister said "a lot of work still needs to be done" by the Labour leadership to convince the public it is able to manage the economy without going "back to bad economic circumstances in the past".
Asked about Labour's prospects of winning the general election, Clarke said: "I'm pessimistic. I think it will be very difficult for us to do that. It could happen, it still could be done."
Labour's second place finish in last month's European elections, behind Ukip, also unsettled many of the party's supporters. Asked if he was "terrified" by Labour's performance in the elections, Clarke said: "I am myself."
He added: "I think Labour is resting a lot on Ukip doing well enough to remove a large number of seats form the Tories the European elections re-enforced that view that Ukip will do well. But I don't believe it myself. I think Ukip will be doing well to get one MP, probably Nigel Farage, and won't change the outcomes of more than half a dozen seats otherwise."
Clarke, who described himself as a "committed supporter" of Tony Blair, also said the former prime minister was in a "tragic position" of wanting to play a role in British or European public life but with no route back.
"Tony is in quite a tragic position, he does want another big job, but I don't think there is any chance of him getting it," he said.