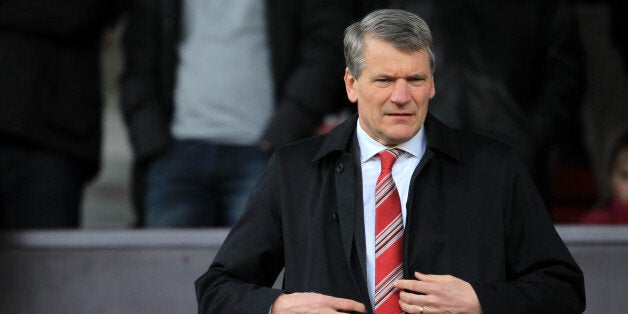 David Gill, the vice-chairman of the Football Association (FA), has walked out of a FIFA executive meeting in São Paulo, Brazil and has immediately called on Sepp Blatter to resign, according to Sky News.
Asked if he thought Blatter should step down next year, Gill added: "Personally yes, I think we need to move on. I think we need a full, frank and open debate about what FIFA needs going forward."
In reaction to Blatter's "racism" comments, FA Chairman Greg Dyke said: "Many of us are deeply troubled by your reaction (to the bribery allegations). It is time to stop attacking the messenger and consider the message."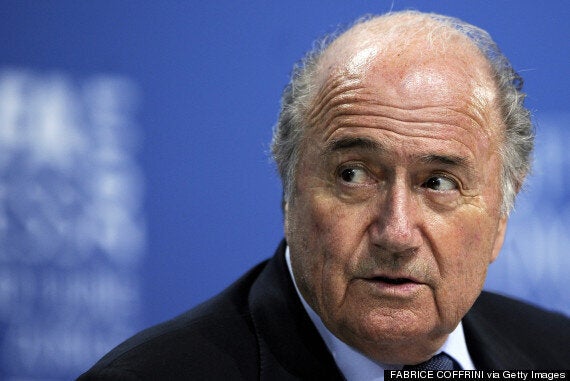 Blatter says he is likely to run for a fifth term
Gill added: "The statement made by Mr Blatter yesterday was from our point of view totally incorrect.
"This was about the issue being raised quite rightly in the British media which should be addressed by the world governing body and to try and portray it as racist or a discriminatory attack is totally unacceptable."
Several federations have been critical of Blatter's rule since allegations of corruption and bribery pertaining to the 2022 World Cup emerged. On Tuesday, the Dutch FA became the latest federation asking that the 78-year-old not stand for a fifth term. Blatter has been FIFA president since 1998.
In an interview in the newspaper Volkskrant, Dutch FA President Michael Van Praag said: "The image of FIFA has been tarnished by everything that has happened over the last years."
Van Praag reportedly went further in a recent meeting with Blatter in Brazil, telling the FIFA president: "This is nothing personal but if you look at FIFA's reputation over the last seven or eight years, it is being linked to all kinds of corruption and all kinds of old boys' networks things. FIFA has an executive president and you are not making things easy for yourself and I do not think you are the man for the job any longer. Do you ever look at Twitter? You'd see that millions of people are against you."
The Qatari bid received 14 votes to the United States' eight in the final round of the bidding process in December 2010, and initial cynicism has grown into outrage amongst football followers.
Only last month Blatter, who voted for Qatar, admitted it was a "mistake" to reward the Gulf State the 2022 finals, yet despite growing pressure on Fifa to strip Qatar of hosting the tournament, Blatter told the Confederation of African Football (CAF) Congress in São Paulo on Monday the media reports are a "storm against FIFA".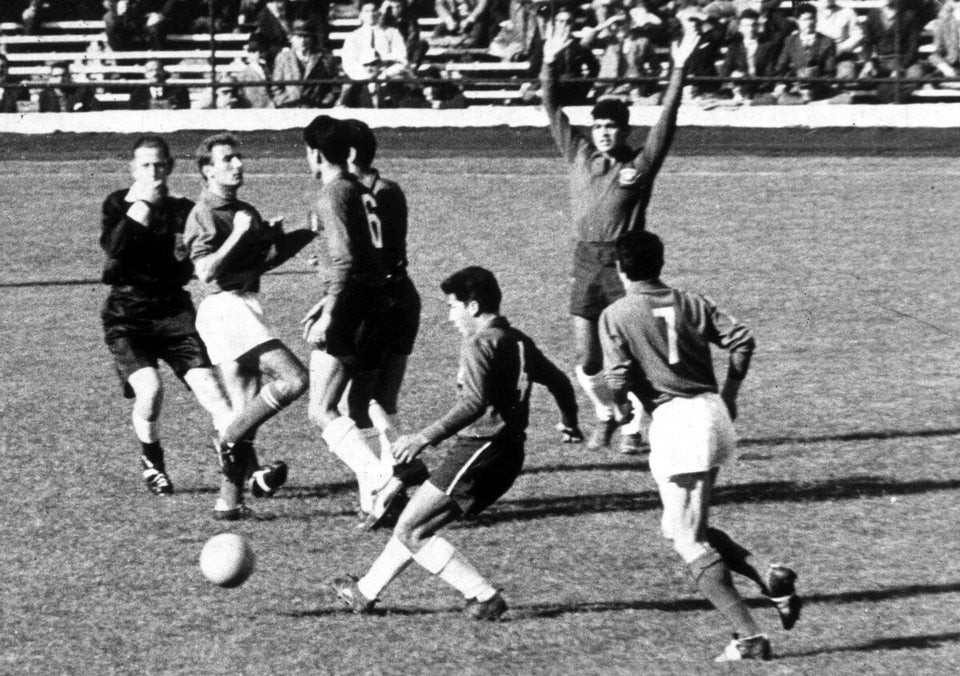 World Cup: Greatest Pictures
Related