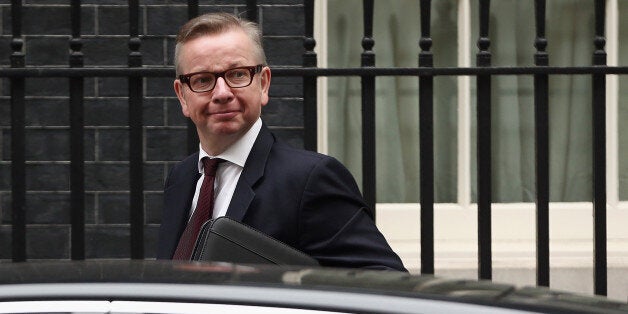 Schools will be made to "actively promote British values" Michael Gove said yesterday, after five Birmingham schools were placed into special measures in the wake of the "Trojan Horse" allegations.
His comments came as Ofsted issued a damning verdict on the running of a number of Birmingham's schools. Inspections conducted following claims of a takeover plot by hardline Muslims found that a "culture of fear and intimidation" has developed in some schools and, in several, governors exerted "inappropriate influence" over how they are being run.
Ofsted found that governors of a number of the schools had made, or tried to make, changes to the curriculum and policies based on their own religious beliefs. In response the education secretary said states schools could in future all be required to teach values such as democracy, individual liberty, mutual respect and tolerance of those with different faiths.
However freedom from central control and the ability of academies to teach to their own religious beliefs, free of central government control, has long been promoted by Gove.
In February 2011 he responded to opposition to his plan for faith schools from teachers unions by saying:
"Given half the chance they would impose on Catholic schools a set of values founded on their own moral and cultural relativism. But by becoming an academy, a Catholic school can place itself permanently out of range of any such unsympathetic meddling and so ensure that it can remain true to its Catholic traditions."
In February 2012 Gove also defended the right of Catholic faith schools to use literature that was criticised by the TUC as "homophobic". The education secretary said the Equalities Act did not apply to the curriculum.
"The education provisions of the Equality Act which prohibit discrimination against individuals based on their protected characteristics (including their sexual orientation) do not extend to the content of the curriculum. Any materials used in sex and relationship education lessons, therefore, will not be subject to the discrimination provisions of the act."
Gove's past comments about schools being free from the meddling of central government at odds with his new insistence that they all abide by "British values".