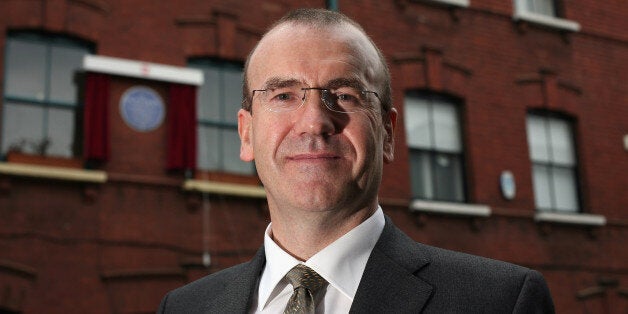 "As a shareholder I am very disappointed," Leahy told Sky News. "I know the business will be disappointed and the board will be keen to take whatever action is necessary in order to improve the situation.
"Tesco is a great business. And it's a great employer and we need to see it back with confidence and growing again."
Tesco recently revealed that its like-for-like sales had slid 3.7% over hte last three months, just weeks after it posted falling profits for the second year in a row.
The torrid trading period has piled pressure on Tesco's current CEO Philip Clarke, who took over in March 2011. However, he has dismissed any suggestion that he would have to resign and insisted that the supermarket's strategy is working.
Internationally, the supermarket giant recorded a 2.2% fall in like-for-like sales, including VAT and excluding petrol. Within those figures, sales fell 1% across Tesco's European operations and 3.2% in Asia.
Leahy's comments come as Tesco's banking arm launched its first current account, with an attack at the "ridiculously poor value" offered by rivals.
Tesco Bank said it wanted to avoid "smoke and mirrors", with an account offering 3% interest on balances but will charge a £5 fee unless holders pay in £750 a month.
Chief executive Benny Higgins: "It is a market dominated by smoke and mirrors and we have tried to be as transparent as possible. The vast majority of current accounts are languishing with ridiculously poor value.
"There is still very little switching taking place in the UK and it's because people think that all the banks are the same."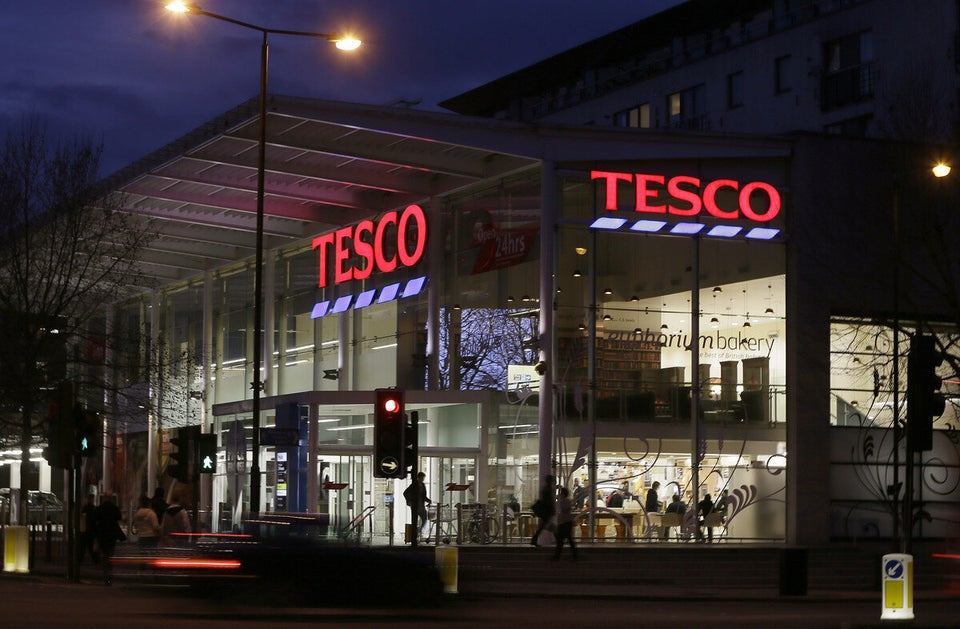 Six Reasons Tesco's Dominance May Be Finished