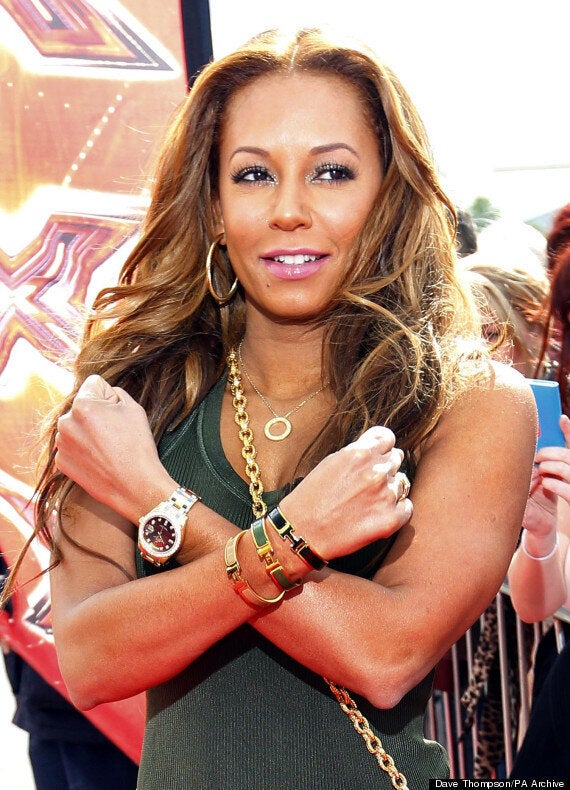 Talking about joining the panel Mel said: "I'm so excited to be joining The X Factor - I loved being a guest judge back in 2012.
"I've always thought honesty is the best policy when being a judge and that's what I'm going to bring more of this year - whether it's spotting an incredible singer, giving someone a reality check or debating with Simon over who's got it wrong!
"Now I can't wait to get started and find some amazing talent."
Meanwhile, Simon Cowell said he was 'thrilled' to have 'feisty' Mel join him on the panel alongside Cheryl and Louis.
"I am thrilled that Mel B has agreed to be a judge on The X Factor this year," Simon said. "I thought she was fantastic as a guest judge a couple of years ago.
"She is feisty, opinionated and, I believe, will be a great mentor."
Mel, 39, has already been a judge on the Australian version of 'The X Factor' as well as 'America's Got Talent'.
According to The Sun, she'll pocket £900K for her place on the panel as well as £100K towards expenses and a wardrobe allowance.
Talking about the show's newest recruit, Louis Walsh said: "It should be a fun year this year with both Simon and Cheryl returning and I think Mel will keep us all on our toes, she is Scary Spice after all."
'X Factor' bosses were also said to be in talks with 'Britain's Got Talent' judge Alesha Dixon and Radio 2 presenter Sara Cox about the fourth judge's role.
The former Scary Spice's £1m deal puts her behind returning judge Cheryl Cole who signed on the dotted line for a reported £1.5million.
Louis has been a judge on the singing show since it launched in 2004, and while Simon was apparently keen to keep him on for this year's series, ITV bosses were hoping they could change his mind.
An ITV source told The Sun: "What we've said is we want the panel to be as strong as it can be and if that means getting rid of people who have been on it before, so be it.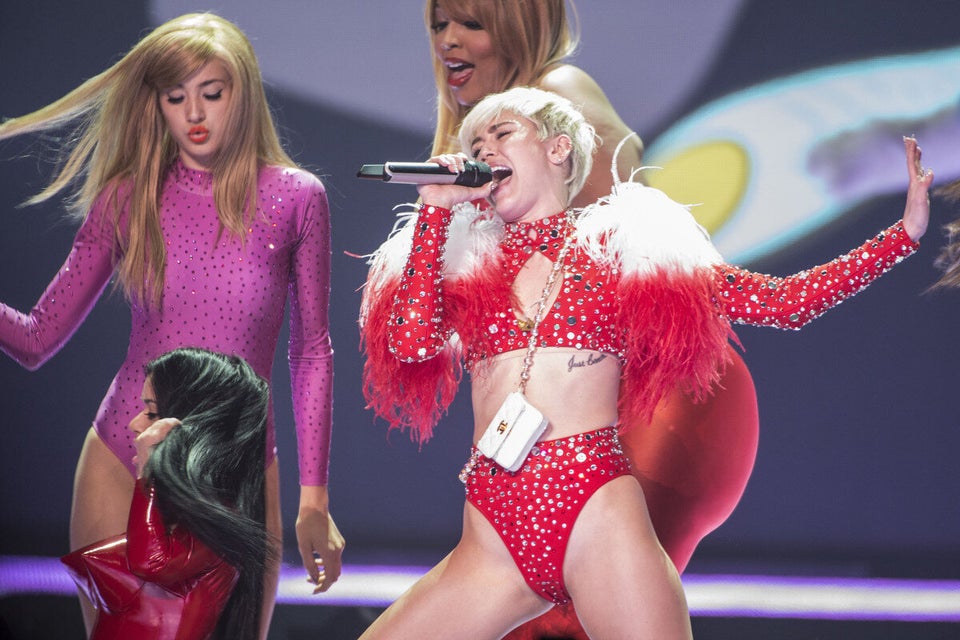 Who Would We Like To See On The 'X Factor' Judging Panel