A student who is a member of the intellectually elite MENSA club had plastic surgery as he was afraid his nose would ruin his chances of getting a job.
Owen Cheshire, who has since graduated from Southampton Solent University after having the nose job, says the decision was a "no brainer".
"I wanted to enter the job market at my best and I couldn't be that with confidence issues about my appearance.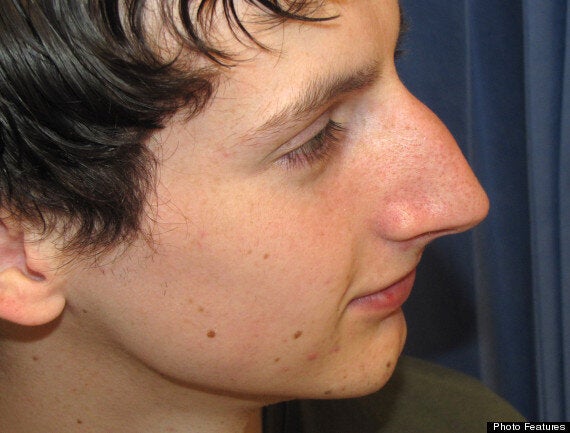 Cheshire before his nose job
Cheshire, who achieved 11 GCSEs and studied media and marketing at Solent, was admitted into the Mensa club with an IQ of 132. However he was still convinced his looks would hold him back from getting a job.
"You don't have to be a genius to work out that in the current job market only the very best will win the few jobs available.
"I felt sure that couldn't be me because I simply wasn't the best I could be because of my confidence."
He began researching plastic surgery companies and eventually paid £4,000 to have his nose streamlined, and, judging by his Instagram feed, he's radiating with self-confidence.
Cheshire is currently working for his former university's research arm, a job he landed prior to his operation, and is also an aspiring designer.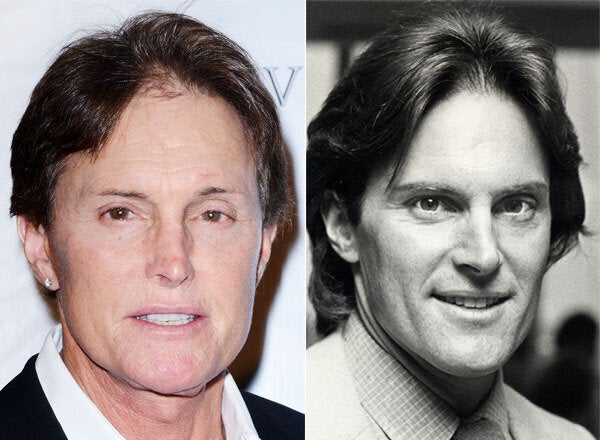 Male Celebs Who've Admitted To Plastic Surgery