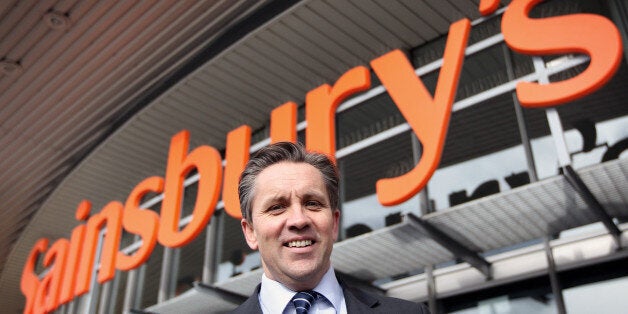 Sainsbury's revealed lower underlying sales for a second quarter in a row, as Britain's supermarket giants continue to suffer a tough spring, but is enjoying better results than its troubled rival Tesco.
Sainsbury's boss Justin King, who is leaving the chain next month after a decade at the helm, said that consumers were continuing to spend cautiously, as the supermarket revealed that like-for-like sales, excluding fuel, had slid 1.1% in the 12 weeks to June 7.
King said: "We expect customer spending to remain cautious and we will continue to invest to keep our offer competitive to help customers balance their household budget."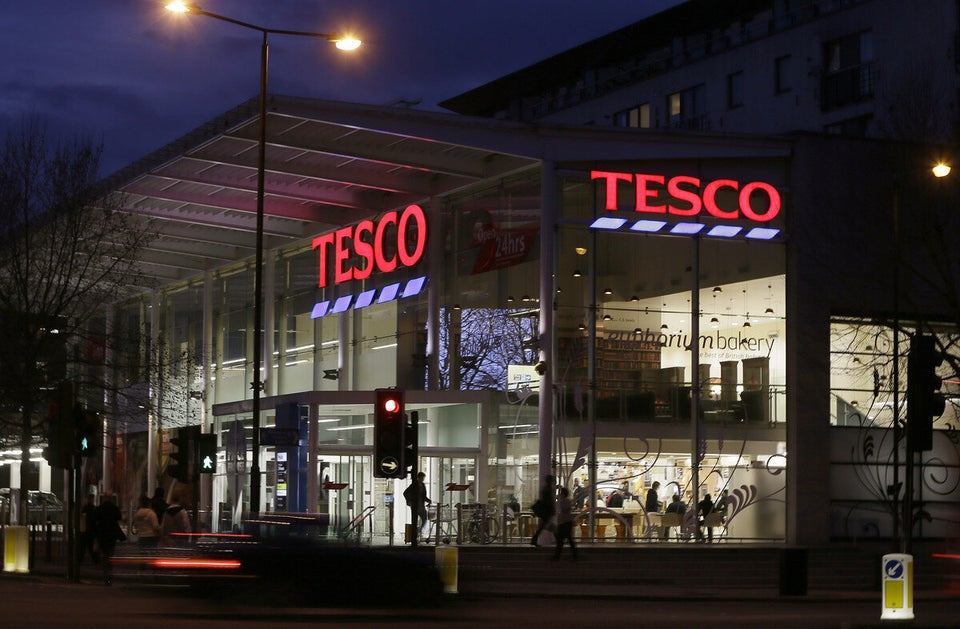 Six Reasons Tesco's Dominance May Be Finished
All four supermarket giants have found themselves under pressure due to the rapid growth of German discount chains Aldi and Lidl, which have enjoyed an increasing share of the market.
Aldi saw its market share rise from 3.4% to 4.6%, while Lidl saw a "record-breaking month" that left it accounting for 3.4% of the market, according to research firm Kantar Worldpanel.
King said at the time: "The market is now growing at its slowest rate since 2005, with falling food inflation in particular benefiting customers."
He added: "Although some economic indicators are showing an improvement in the health of the economy, we expect the outlook for customers to continue to be challenging for the coming year."
Popular in the Community