After a 15 year break, Boy George's band Culture Club have announced that they are reuniting and will be heading off on tour this December.
The band have also just spent three weeks in the studio recording their first album since 1999.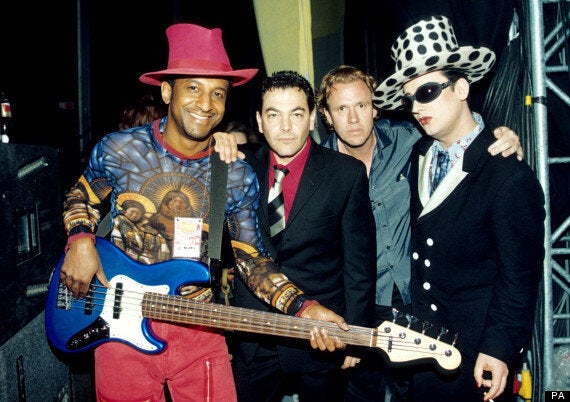 The band opened up to The Mirror about their decision to reform and put all their issues behind them.
One of the band's main troubles was the secret four year affair Boy George had with drummer Jon Moss, however the pair seem confident that their former relationship won't get in the way of the reunion.
Jon and his wife, with whom he had three children, split in 2010 and he insists it's better to maintain good relationships with all previous flames.
"Unless something truly terrible has happened, you have to be friends eventually, otherwise it negates why you were together in the first place."
"We're exactly as we've always been, just getting comfortable with each other again," George added. "I'm very friendly with my ex-boyfriend Michael too. We are very, very close, he's like a brother and we go on holiday together. Some people think it's weird but I don't."
George and Jon's volatile relationship saw a number of heated exchanges between the pair, including one incident where George launched an attack.
"He tried to kill me with a plant pot, seriously, from two storeys up, by dropping it on my head," Jon revealed. " I tried to smoke him out and set fire to him one evening, but it wasn't very good."
Since the band's first break-up in 1986, Goeroge has struggled with a number of personal issues, including drug addiction, arrest and weight gain, making it impossible for him to reform the band.
"I was awful," he said, in reference to their 1999 attempt at a reunion. "I'm much nicer now. I wasn't really ready for it."
"I can walk about, I have a beard, I'm skinny," he told us. "My fans are sweet, they're so relieved I'm still here. I saw someone mouthing the other day, 'That's not Boy George.' I went up to him and told him it was. He was amazed."
The tour kicks off in Glasgow on 1 December 2014 and will see the band play at venues including London's O2 Arena and The NIA in Birmingham.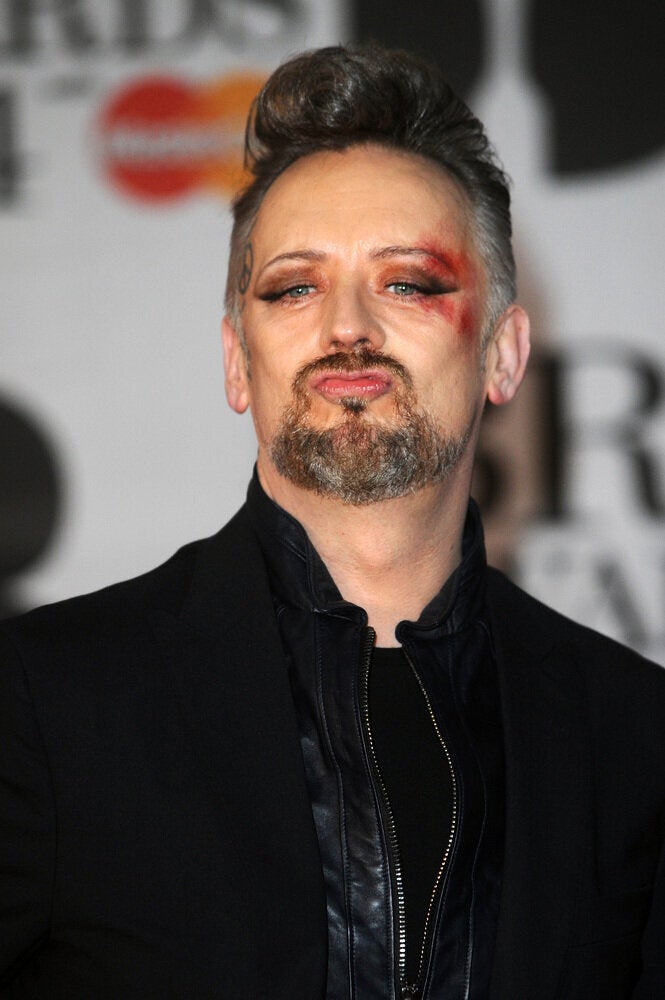 Boy George Photos
Related