No one can accuse Hugh Jackman of not suffering for his art after the actor completely shaved off his luscious locks and debuted his new bald bonce in a series of snaps he shared with fans.
Hugh - who we're used to seeing looking a little hairier as X-Men's Wolverine - has also grown a dodgy bushy beard for his role in the upcoming movie 'Pan', which also stars Amanda Seyfried and Garret Hedlund.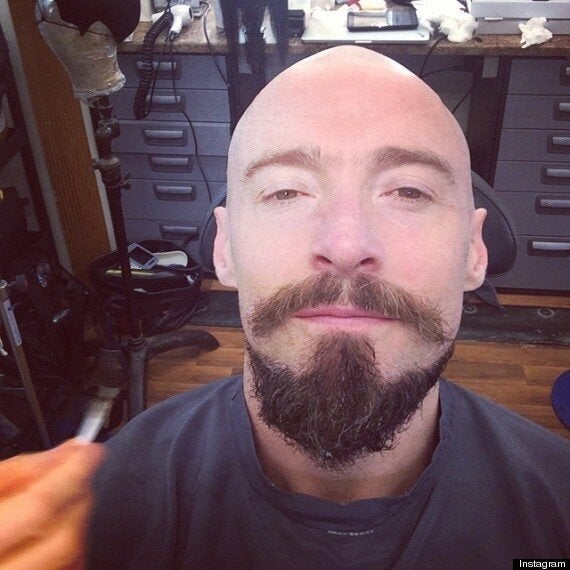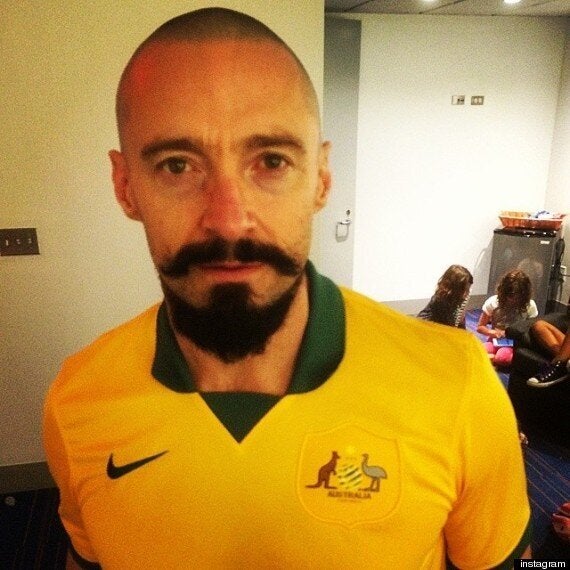 The 45-year-old looked more like X-Men's Professor X than his usual character in the two pics he shared on his official Instagram page.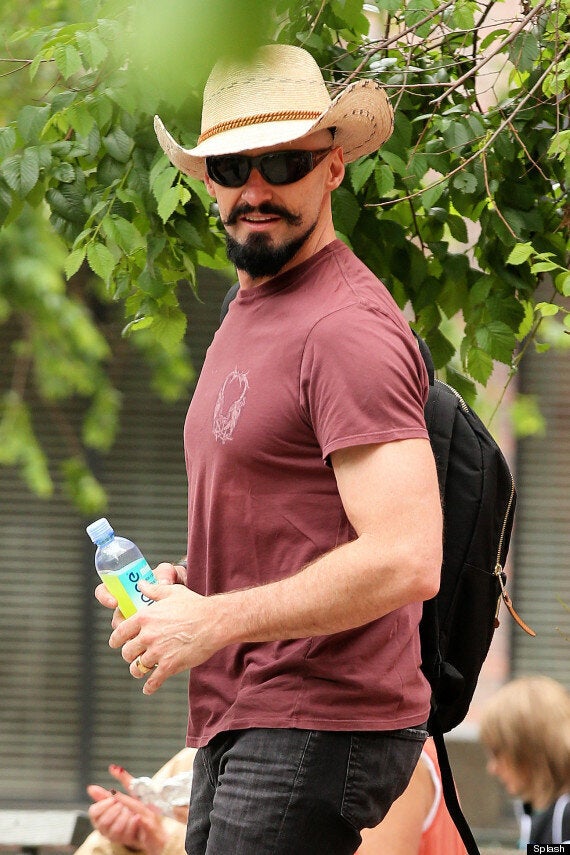 But Hugh kept his shaved head covered up as he stepped out in the New York sunshine on Wednesday.
Even though his cowboy hat/moustache/sunnies combo made him look like he was on his way to a Village People tribute band audition.
Popular in the Community