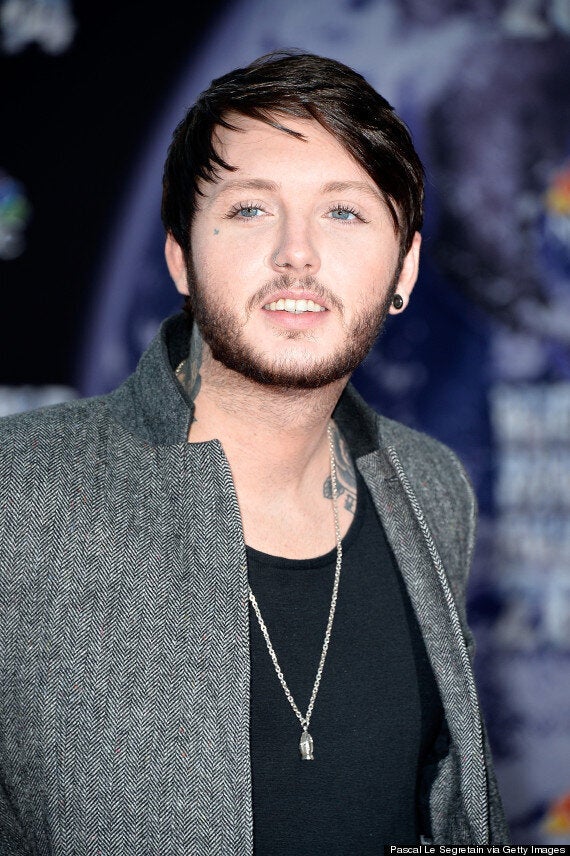 James shared his career update with his 2.1million followers, writing: "Just to clear things up - I am no longer with Syco. I would like to thank all at the label for making a great record with me.
"I now have to move on and do something different - the future is bright! #LOVE."
A source from Syco has reportedly told The Mirror that James was 'axed' by the label.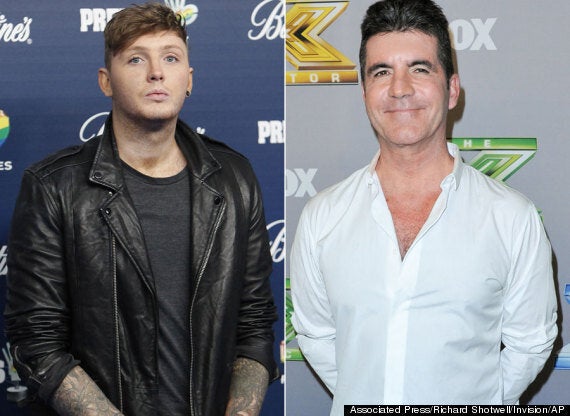 James and Simon have had a number of public feuds
"It seems James is self-destructing," a source told The Sun On Sunday. "He has done himself no favours with his outbursts. It's as if he's almost willing Syco to drop him."
James has also had a number of spats with Simon Cowell, who eventually admitted in April that it was time for crisis talks with the singer.
It is not clear what the future holds for James, though he is scheduled to play at a number of events this summer, including V Festival.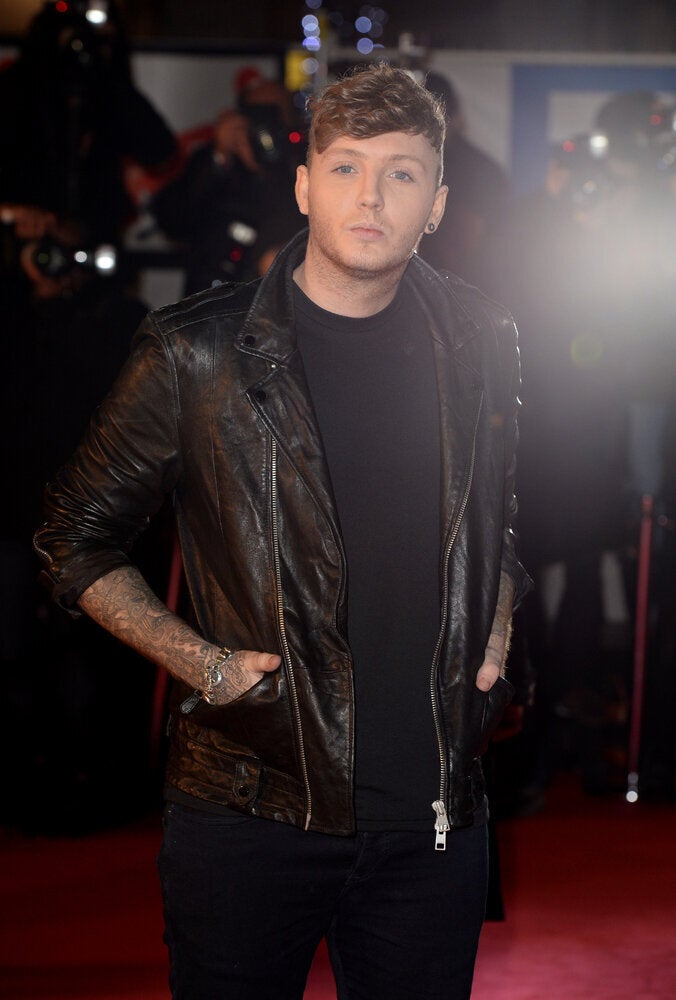 James Arthur