Two teenage students who plunged to their death from a tower-block balcony have been named by police.
Miguel Ramos, 18, and Anastasia Tutik, 19, fell from the sixth floor of Knights Tower in Deptford, south east London, where locals said a party was taking place on Tuesday night.
They were kissing and embracing on the edge of a balcony when they fell to their deaths in a "tragic accident" shortly after midnight, according to witnesses.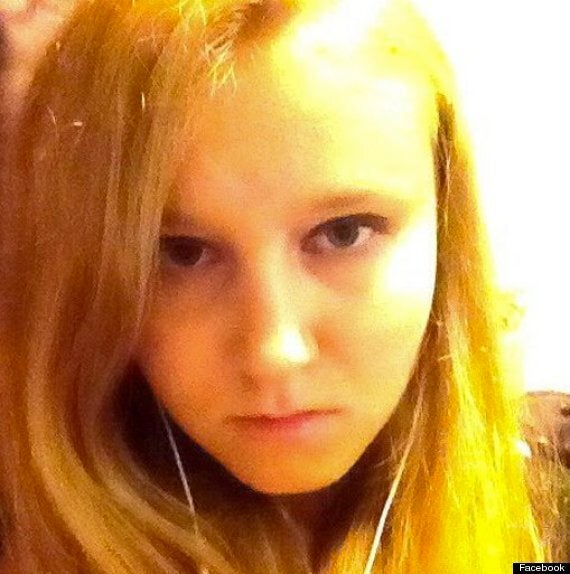 Russian student Anastasia Tutik
Mr Ramos, a student at the nearby Embassy London English language school, is reported to be the son of a Mexican politician, while Ms Tutik, who attended Bellerbys College London, is said to be Russian.
The Metropolitan Police said they were still in the process of informing their families.
Post-mortems on the pair are due to be carried out today, police said, with their deaths currently not being treated as suspicious.
Detective Chief Superintendent Helen Millichap, the Met's borough commander for Greenwich, said: "We believe this was a tragic accident involving two young people who were students attending a local college.
"We cannot release detailed information at the moment because we are still informing their families.
"We will work closely with the college to make sure any affected students receive information and support. Our thoughts are with the family and friends of these young people."
In a joint statement yesterday, Paul McGregor, principal of Bellerbys College London and David Rowland, centre director at Embassy London, said they were supporting the families of the deceased and making counselling available to all students and staff.