Jerry Hall has revealed that she's going to be singing at this year's Glastonbury Music Festival.
The former model will perform twice at the Worthy Farm event, showcasing self-penned "country and western" tracks.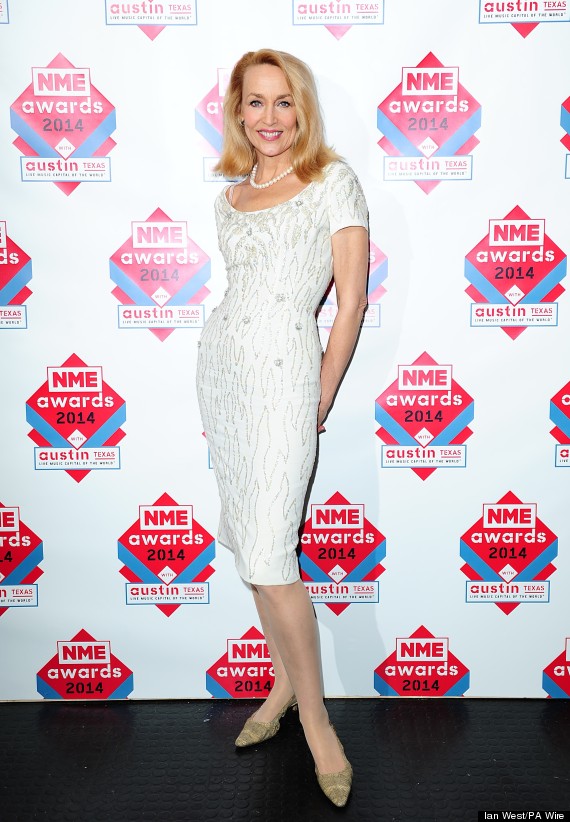 Jerry Hall
Jerry - whose ex Mick Jagger headlined Glastonbury last year with the Rolling Stones - revealed her plans at the Seven Dials anniversary party in Soho.
Speaking to The Telegraph, she said: "I am doing two concerts there with my band and it will be my first time performing.
"It's country and western music," she added, before clearing up rumours that she was doing a poetry reading by stating, "No, it's songs that I've written".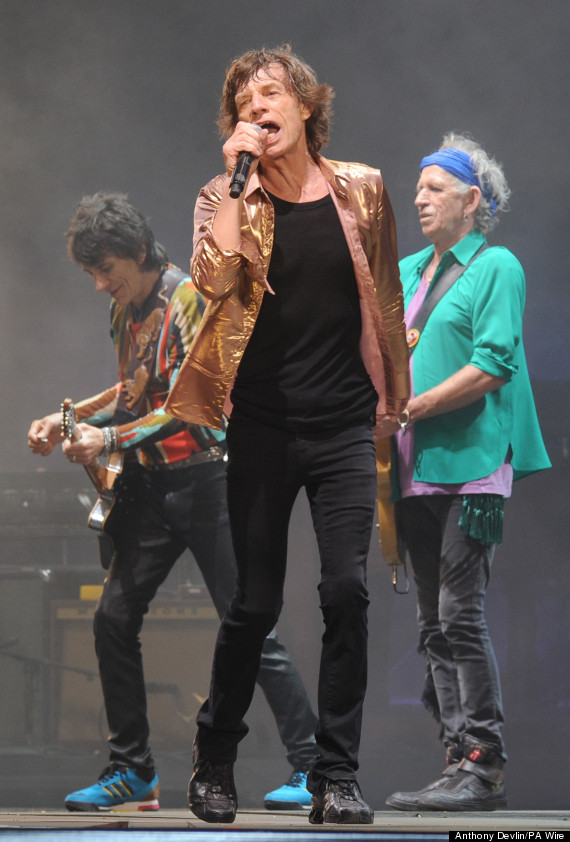 The Rolling Stones headlined Glastonbury last year
The eclectic Glastonbury line-up includes a number of eccentric and seemingly random bookings alongside musical acts including Arcade Fire, Lily Allen and Ed Sheeran.
Organisers Michael and Emily Eavis have been criticised by some fans, who disagree with their decision to book Metallica as headliners.
Dolly Parton will also perform at the festival, which takes place at the end of June, while 'Luther' star Idris Elba is set to DJ.
See the full Glastonbury 2014 line-up here.
LIKE US ON FACEBOOK | FOLLOW US ON TWITTER