The ISS will have its own 'Space Cafe' after Italian coffee brand Lavazza unveiled the 'ISSpresso', the first coffee machine built specifically for use in space.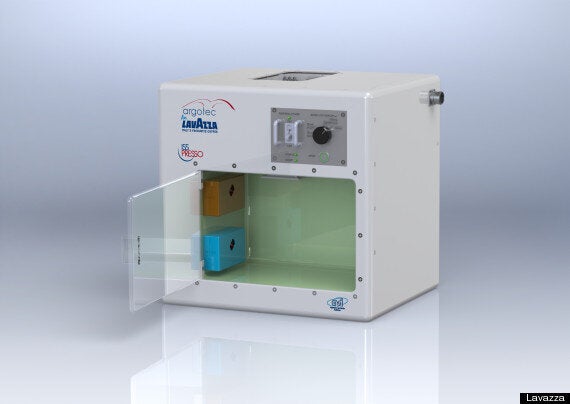 Don't think this is some cut-down version of what you can get on Earth though, the 'ISSpresso' is a capsule machine just like those found on Earth, of course without those pesky trips to go and buy 500 more 'Authentic Columbian Vanilla' pods.
Astronauts will be able to choose from espresso and caffe lungo, as well as being able to make a huge variety of hot beverages including tea, infusions and broth.
Feedback from astronauts who are living on the ISS overwhelmingly revealed that one of the things they missed the most was being able to drink coffee, Lavazza said.
The 'ISSpresso', made in collaboration with Argotec, might just be the most advanced coffee machine in the world, able to withstand pressures of 400 bar whilst every system has a backup in order to comply with NASA's strict requirements.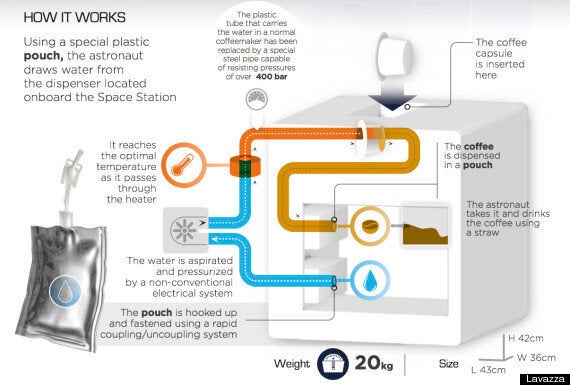 Launching in November along with Samantha Cristoforetti - Italy's first woman to travel into space - the coffee machine will form part of a new 'Space Cafe' where astronauts will be able to socialise and relax.