To be fair, it does have its own cinema.
The six-bedroom flat in Wellington Court is located in Knightsbridge and has views over Hyde Park.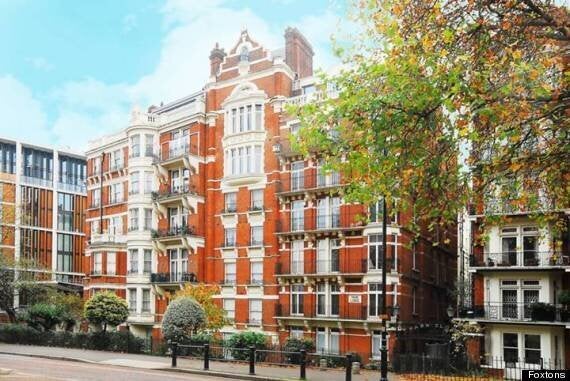 Wellington Court's rental price is record-breaking for London
All of the "boutique hotel" style bedrooms have en-suite bathrooms while there is a grand reception room, library and a separate dining room with bar and study area.
As well as a cinema, it also features, gym, massage room, jacuzzi room and six garden terraces, all boasting panoramic views.
There is 9,000 square feet of interior space while the terraces, measuring a total of 2,000 square feet, is the equivalent of two newly-built homes.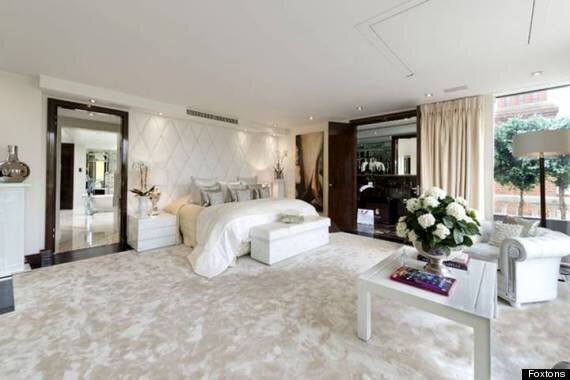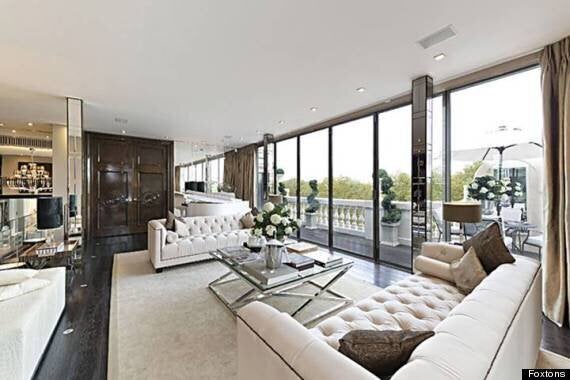 If you can afford £2.6 million in rent but don't want to be tied down with a mortgage...
The anonymous owner of the flat has now decided to try and take advantage of London's buoyant rental market by leasing it out - presumably to a billionaire who can afford £50,000 a week in rent but does not feel like buying.
Fully furnished and ready to be lived in, the penthouse went on the market on Friday for a record-breaking £50,000 per week.
This is £5,000 per week more than the previous most expensive rental, which is a flat next door in One Hyde Park.
As a breakdown, it is the equivalent of £7,142 per day or £297 per hour. The Royal Suite at The Ritz costs £4,500 per night.
Over a month, the tenant will be paying £216,667 while a year in the luxury penthouse stands at £2.6 million.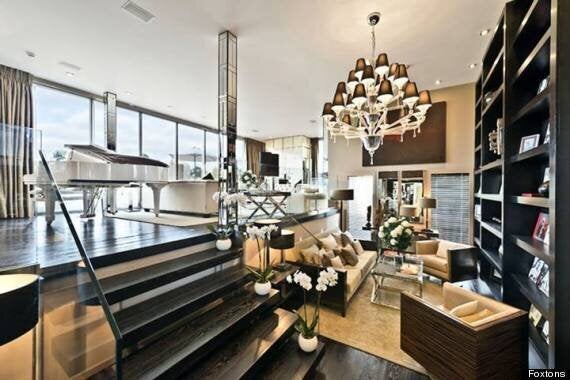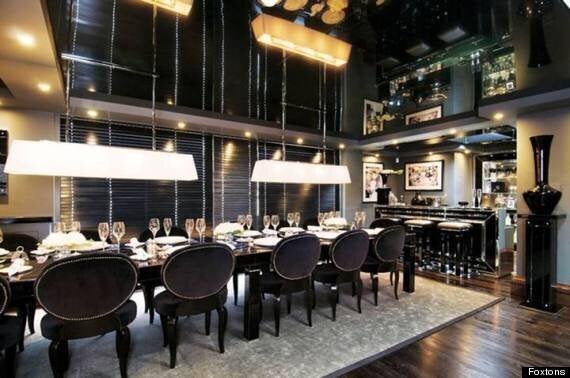 Good for entertaining vast groups of people
Wellington Court was put on rental market with a number of estate agents this week including Strutt and Parker, which described it as "spectacular".
Charlie Willis, from Strutt and Parker, said: "It is very rare to find a property of this square footage on one floor with the addition of 2,000 square feet terrace overlooking Hyde Park.
"The interior is stylish and almost feels like a luxury boat, it is very elaborate. It is one of the finest positions in London and has sensational views."
Related