The former Pussycat Dolls singer tells Alan Carr her opinion of the situation, stating: "First of all, no one can replace me."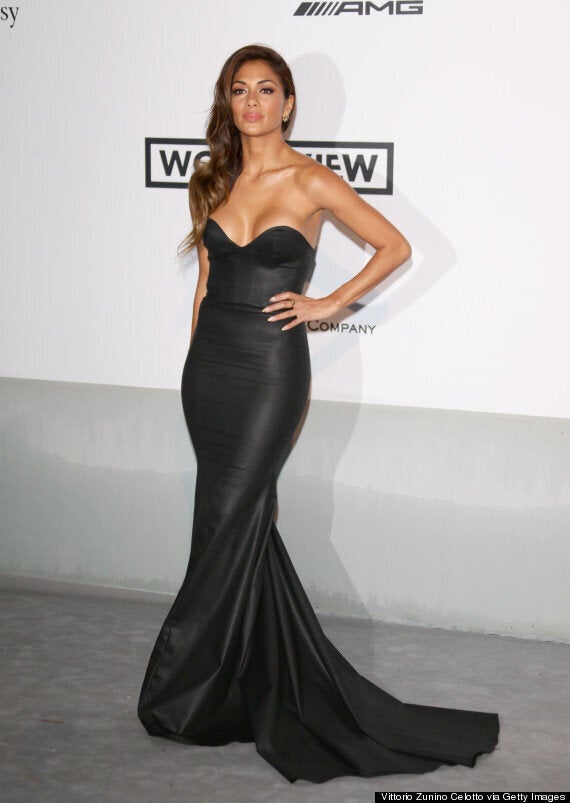 However Mel B and Cheryl Cole, who made her first appearance as an 'X Factor' judge in 2008, will be pleased to hear that the singer is just kidding.
"I am joking," she states. "Mel has done this before. She does not need any advice. She will spice things up."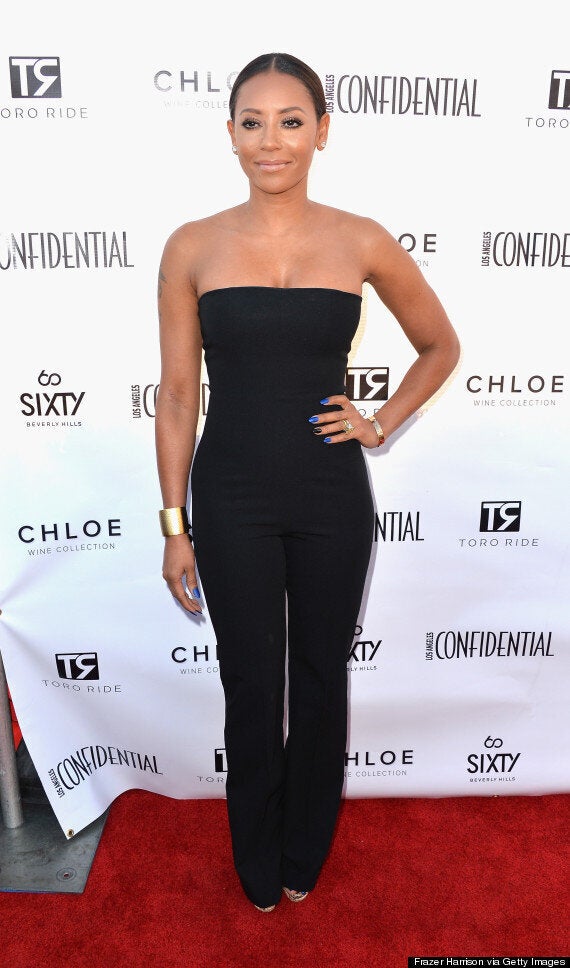 Nicole also reveals to Alan that she hasn't heard from Si since she left the show, rubbishing reports that she was offered £3million to return to the panel.
"I have not heard from Simon," she states. "He made his choice so I am just going to support everybody and it does not matter because my panel last year was the absolute best."
'X Factor' bosses have also made changes to the spin-off show 'The Xtra Factor', ditching Caroline Flack and recruiting 1Xtra host Sarah Jane Crawford to front the show.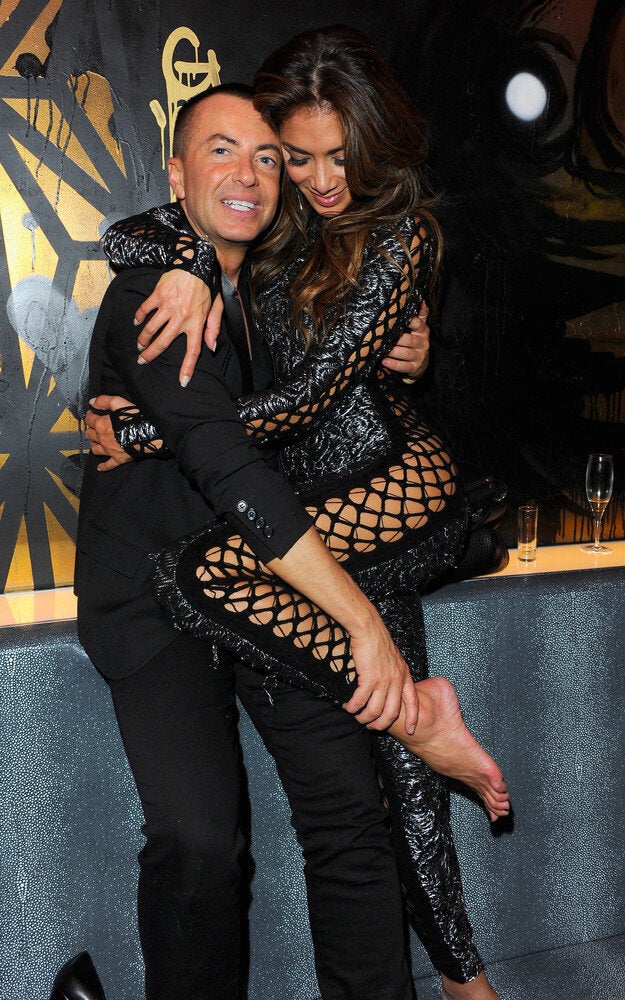 Nicole Scherzinger