Oil prices have hit a nine-month high due to turmoil breaking out in Iraq as two cities were taken over by insurgents in the last few days.
Brent crude oil has soared by 3% to $113.27 (£66.27) a barrel, while US crude rose to $106.71, making it the highest reading for both oil prices since September, according to City Index.
Experts warned that Iraq's status as the second-largest oil producer in the Organization of Petroleum Exporting Countries meant that any conflict would have a massive impact on oil prices.
"It's a bit of a crisis mode here," said Timothy Ghriskey, chief investment officer at Solaris Asset Management LLC. "Geopolitical concerns have definitely taken over. It's a very fluid situation and things are happening very fast, it seems."
"If this conflict knocked out Iraq as an exporter, that would have significant impact on prices," said Christopher Bellew, a trader at Jefferies Bache.
The shock waves on the global markets come as the US has insisted that it will "not rule anything out" as it struggles to conjure up a strong response to the unexpected emergency in Iraq.
President Barack Obama is actively considering American airstrikes against the forces of the Islamic State of Iraq and the Levant (ISIS), according to the Washington Post, quoting a senior source, but the White House has said that US boots on the ground is not an option.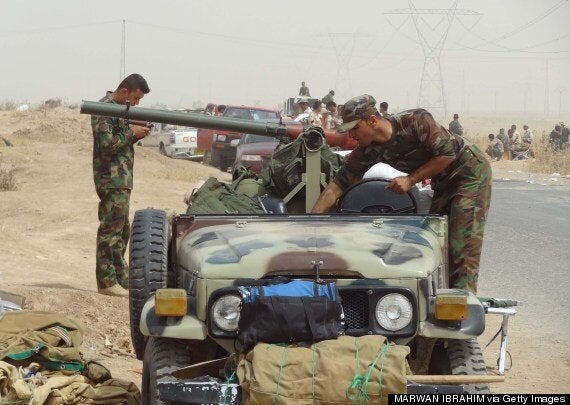 Kurdish Iraqi Peshmerga forces deploy their troops and armoured vehicles on the outskirts of the city of Kirkuk
Airstrikes would be a hugely significant step, two years after the last American soldier left the battlefield. The US has so far dismissed requests from President Nouri Maliki to conduct the strikes.
"We are not contemplating ground troops," White House spokesman Jay Carney later clarified. "I want to be clear about that." But he dodged a question on whether the President would ask Congress before launching air attacks.
"They clearly cannot fire and maneuver," he said.
ISIS, a radical splinter group whose tactics were once deemed too extreme even for al Qaeda, seized the northern city of Tikrit on Wednesday, the birthplace of Sadaam Hussein. They have driven 500,000 out of Mosul, Iraq's second city, after the country's army abandoned their positions and fled. Militants have also taken 48 hostages from the Turkish consulate in the city.
Story continues below slideshow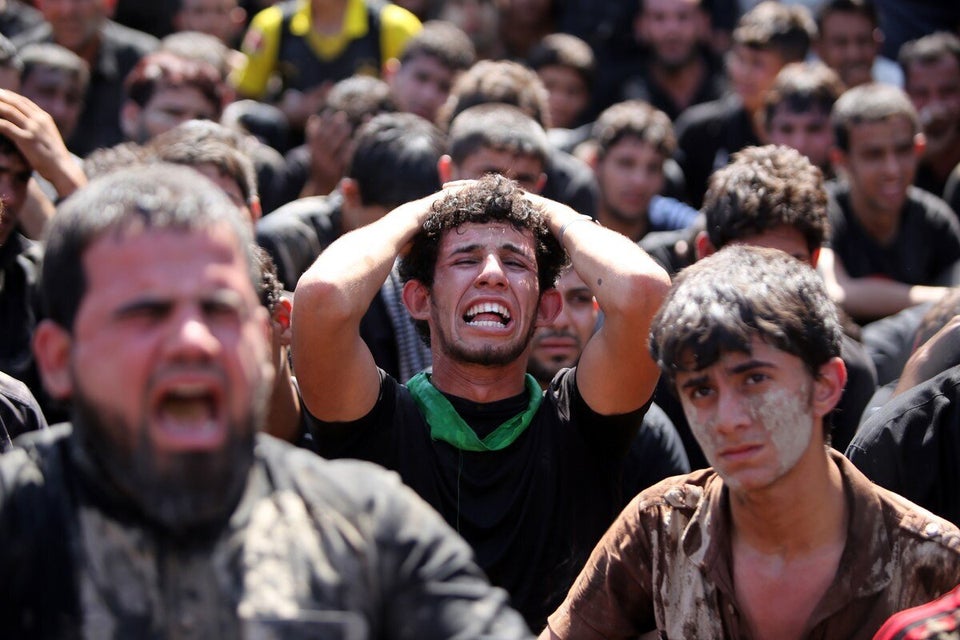 Iraq in numbers
The UN Security Council said the humanitarian situation around Mosul is "dire and is worsening by the moment".
Secretary General Ban Ki-moon called on "the international community to unite in showing solidarity with Iraq as it confronts this serious security challenge".
Related