When he visited hospital with the rather unfortunate injury he claims a nurse failed to examine his penis and dismissed it as minor trauma.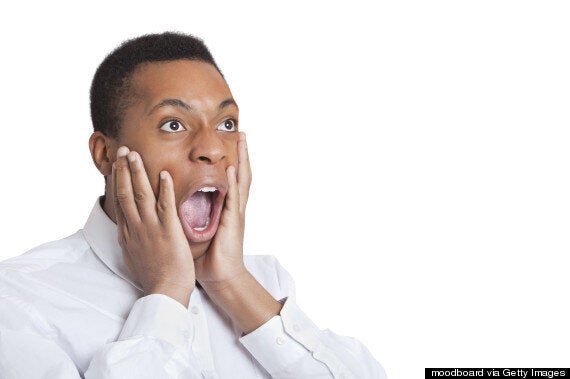 Weeks later the fracture was finally diagnosed and he underwent surgery to correct it.
The lawsuit claims the procedure left him with permanent scarring, the inability to have sex a reduced his penis by "about an inch".
He claims his wife left him after he could no longer make love for around two years.
In 37 of those cases, patients underwent surgery on the wrong part of the body, including a woman who had her fallopian tube removed instead of her appendix.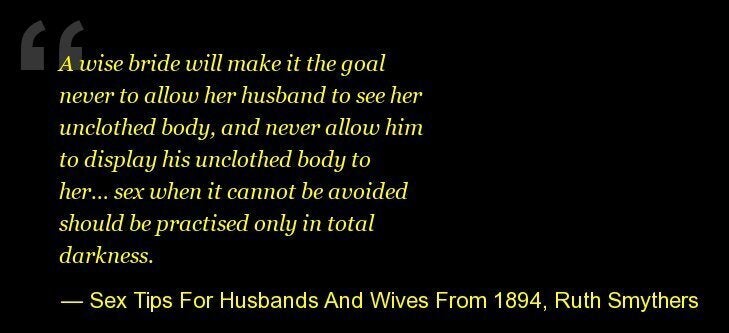 Sex Tips For Husbands And Wives From 1894