According to him, director Amma Asante "hides her stronger purpose beneath a facade of gentility in a manner that would make Jane Austen smile".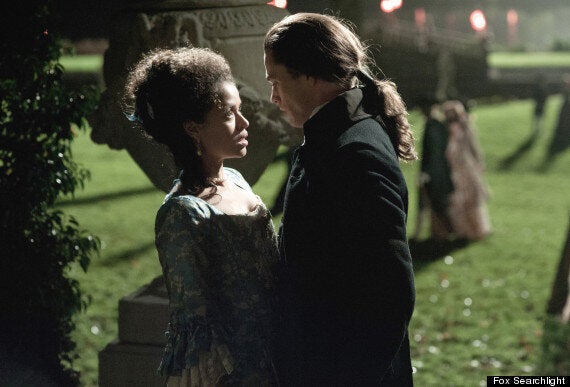 Our heroine, Dido Belle Lindsay (Gugu Mbatha-Raw), is the illegitimate mixed-race daughter of a Royal Navy officer, brought to England by her father and left in the care of his uncle, Lord Mansfield (Tom Wilkinson), the Lord Chief Justice, at his Kenwood House estate.
EXCLUSIVE: Our clip above shows Dido Belle (Gugu Mbatha-Raw) discussing her origins and social standing/relationship with a prospective husband John Davinier (Sam Reid)
Higher than a servant, lower than the rest of the house, Dido Belle's situation is complicated, even more so when the gentlemen suitors come calling...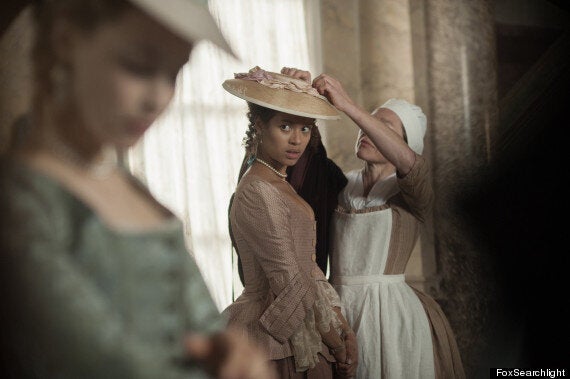 Like 'The Girl With The Pearl Earring', this film is based on a painting, in this case, 'Dido Elizabeth Belle' which used to hang in Kenwood House, It was one of the first European portraits to portray a black subject on an equal eye-line with a white aristocrat.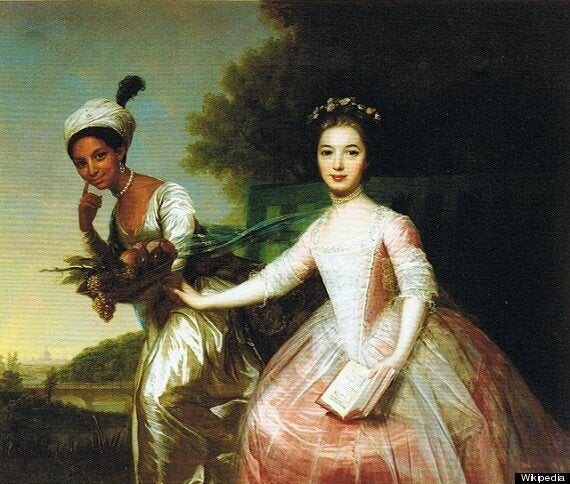 'Dido Elizabeth Belle' now hangs in Scone Palace, Perthshire, Scotland
'Belle' is in UK cinemas now. Watch the trailer below...
Related